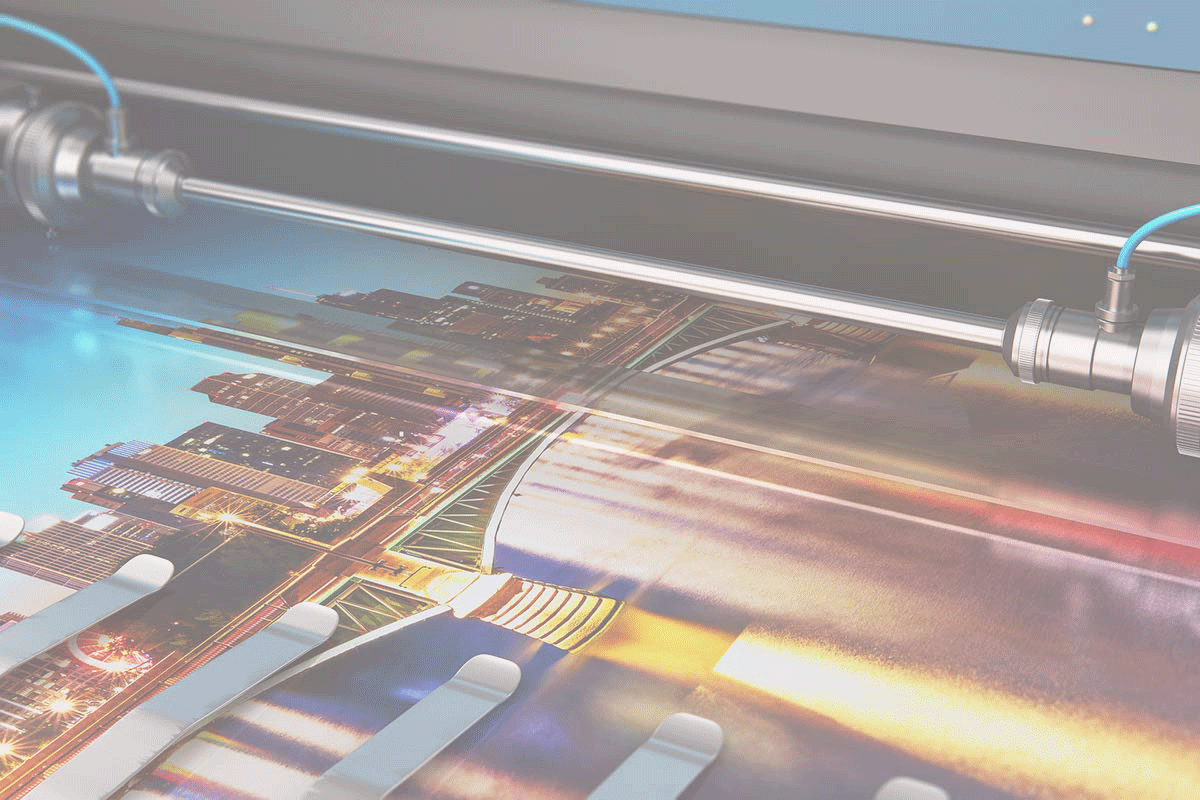 5 Reasons to Use Fotorecord for Your Next Print Project
March 3, 2023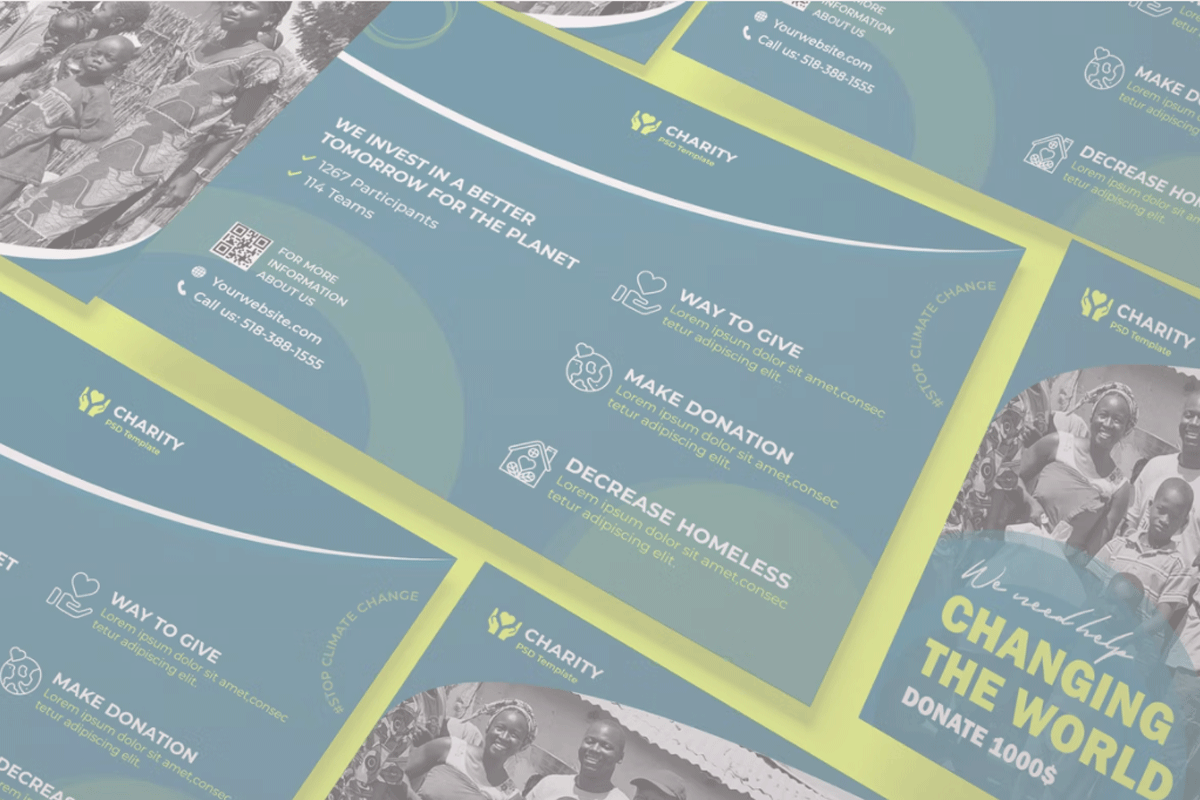 QR Codes for Nonprofits
March 30, 2023
The heating & cooling industry has been shown to be a highly competitive space where success is often achieved by properly marketing your company. Direct mail for HVAC companies is an effective marketing method when it is done consistently & correctly. It is guaranteed to generate brand awareness, phone calls, customer emails, new appointments, and increased sales.
In this informative article, we will discuss all things "HVAC Direct Mail" and what you can do to grow your heating & cooling service business as well as dominate your market.
HVAC Direct Mail Marketing
Since direct mail is such a successful marketing channel for heating & cooling companies, we wanted to share some information dedicated to direct mail as a marketing tool such as its advantages and the multiple ways to utilize it to ensure you get the highest ROI from your direct mail marketing efforts.
Benefits of Direct Mail Marketing for HVAC Companies
Direct mail has many benefits and here are the most impactful ones including details on why they are so important for an HVAC company to utilize:
Direct mail allows you to send targeted mail to individuals that are actively looking for your product or services or would benefit from their use. You can segment the customer list based on geographic or demographic information to make sure your direct mail piece gets into the hands of the right people.
Personalized direct mail includes the recipient's name, information about the area where they live, or the use of demographic data that makes it feel like the piece was designed specifically for them.
The price of direct mail is extremely low when compared to other marketing channels. When you examine the cost to run ads on TV or the cost per click of online ads, you realize the costs on those channels can get very expensive.
There are a number of ways to track direct mail today such as the use of custom URLs, PURLs, and QR codes that monitor the performance of your campaign.
HVAC Postcards
Direct mail options include multiple types of mailers but the most popular and cost-effective option is a direct mail postcard for HVAC companies. You have the ability to be creative and inventive with your marketing messages using postcards that generate a high ROI.
Here are some of the most common HVAC postcard ideas that other heating & cooling companies have used to great success:
Heating & Cooling Unit Installation & Replacement Direct Mail
Whether you are targeting new or returning customers, everyone will need to either replace their existing unit due to age or find a new company to install a brand new unit.
HVAC Maintenance Reminder Postcards
If homeowners turn on their heating or cooling system and it doesn't work, they will wish they took advantage of a routine maintenance check-up. Service reminders entice existing customers to stay ahead of each season to ensure their units are working as they properly should. Common service reminders include:
Spring Tune-Up & AC Maintenance
Fall Tune-Up & Furnace Maintenance
Allergy Consideration & Mitigation Postcards
Millions of people are impacted by allergies each year so make that pain point top of mind by positioning your service as a way to solve allergy problems. You will become a doctor as well as an HVAC company to customers!
HVAC Referral Postcards
Ask your current customers to refer new customers by offering some type of incentive or discount to both parties. While it is a benefit to both customers, you need to make the referral process easy and non-intrusive for both of them.
Postcards that Incentive Online Reviews
Even though direct mail is an effective channel for HVAC companies, you still need a strong digital presence and that includes online reviews that help with SEO and also build trust in your services while increasing customer loyalty.
Other Types of Direct Mail for HVAC
Direct mail doesn't always have to be a postcard. Take a look below at a handful of the most common types of direct mail that heating & cooling companies have enjoyed success with in the past:
Catalogs
Dimensional Mailers
Self-Mailers
Letters & Envelopes
Keep in mind that direct mail is one of the best ways to grow visibility for your HVAC company, generate consistent business throughout the year, and make you a market leader in the heating and cooling industry.
Contact Us Now for More Information
Phone:
724-837-0530