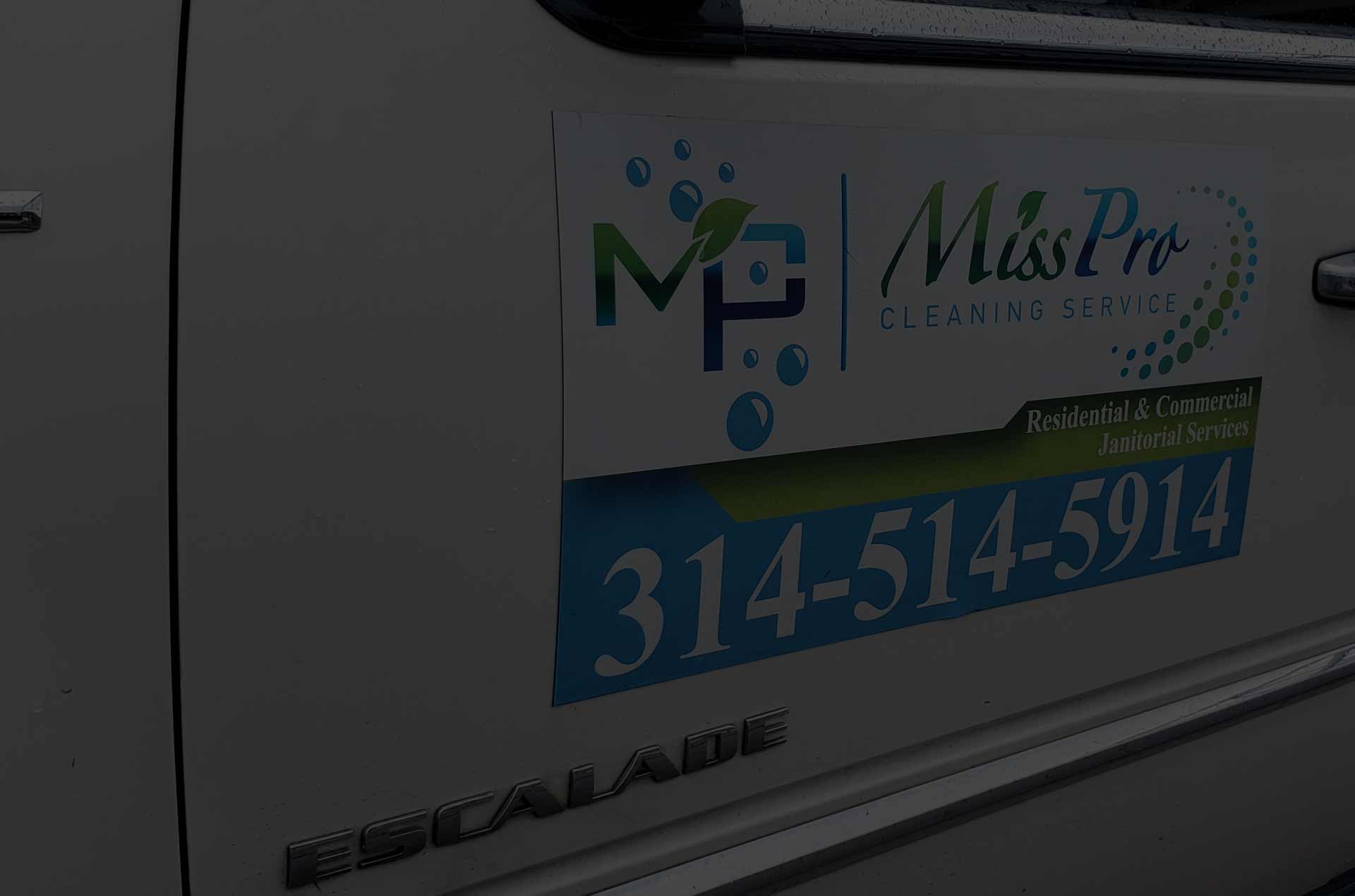 Custom Magnet Printing
The versatility provided by magnets in marketing your business is unmatched. Being able to get your company in front of thousands of people and the same people over and over again will increase your brand awareness and increase sales.
Our custom magnet printing will get your brand noticed.
Creative, High Quality
& Affordable Printed Magnets
---
Get noticed everywhere you go.
Stay in front of customers every day.
Printed magnets will grow your business!
Are You Ready to Start Your Custom Magnet Project?
Whether it's a car magnet or a refrigerator magnet each has its own unique value in getting you in front of other either thousands of potential customers every day or keeping your brand in front of the same customers from within their home or office.
Our team will help you navigate each step, simplify the process and get your custom magnets in hand fast.
Questions we commonly get are, "How much do magnets cost?", "What is your minimum magnet order?", "What magnet sizes do you print?". All of these are great questions and the simple answer is it depends on the needs of your project. So contact us today and get the information you need to get your custom magnets in the hands of your customers fast.
Magnet Printing Options
We offer you a full-service experience when it comes to your options for magnet printing.
You have access to a variety of booklet sizing, binding options, finishes, stocks, covers and more. To understand fully what is possible talk to us about your idea and we'll let you know how we can make it happen.