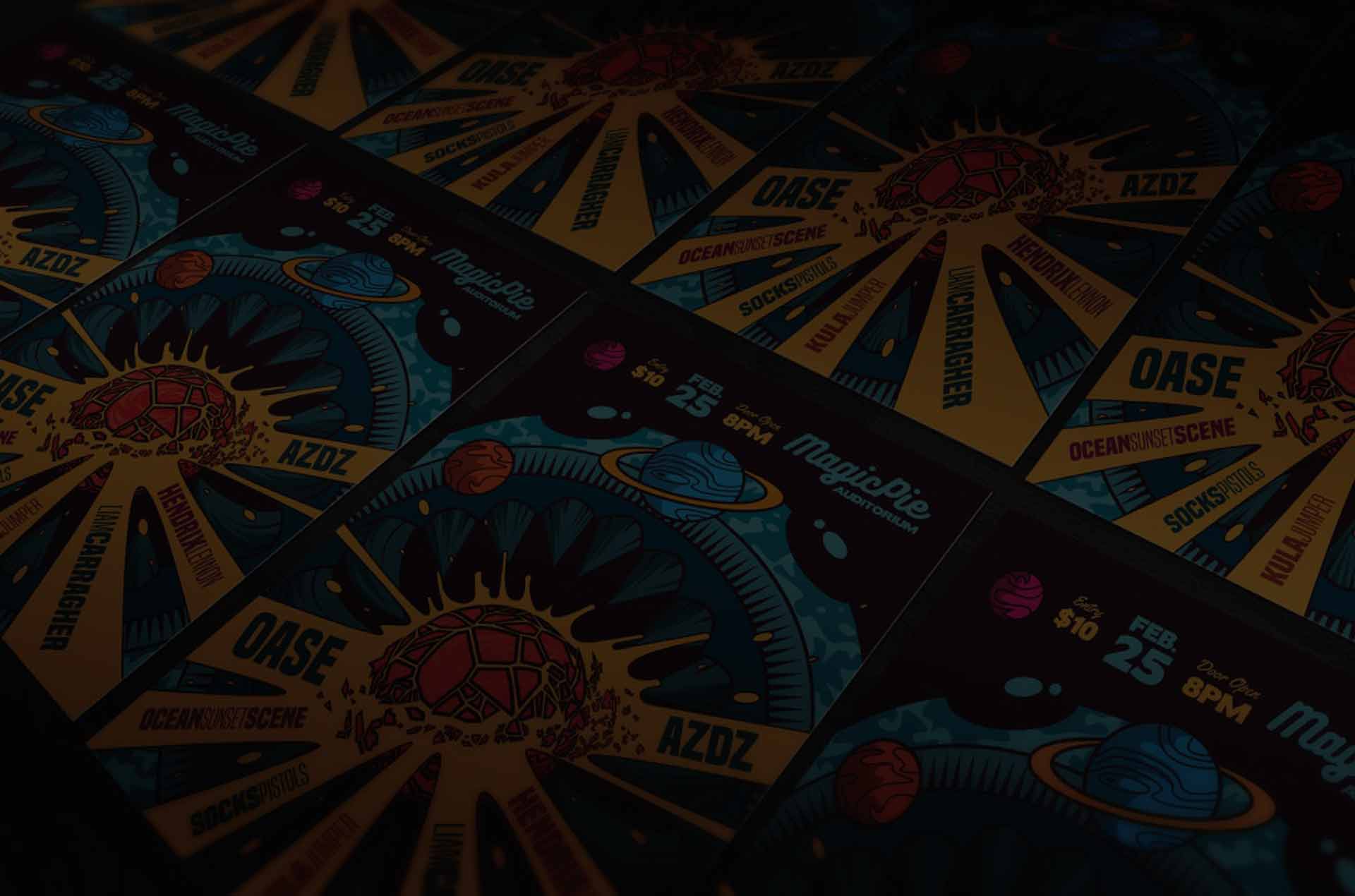 Custom Flyer Printing
If you are looking to get the attention of customers and have them taking the next steps to engaging with your brand then custom flyers are one of the easiest and most effective ways of making that happen. Custom flyer printing will help increase brand awareness for any business or organization.
Affordable Flyers That Are Creative & Vibrant
---
Affordable flyers will get you noticed by every customer.
Move people to take action.
Get the results you've been looking for!
Are You Ready to Start Your Flyer Project?
For decades flyers have been a standard inclusion in marketing across all industries and today is no different.
Custom flyers are extremely effective at getting the attention of customers, sharing your message and moving people to take action.
Questions we commonly get are, "How much do flyers cost?", "Is there an order minimum on flyers?", What flyer sizes do you print?". All of these are great questions and the simple answer is it depends on the needs of your project. So contact us today on your next flyer project. Flyers will get the information you need to get your flyers printed and in the hands of your customers.
Flyer Printing Options
There really is no limitation to the flyer printing options available for designing and printing flyers other than your imagination.

We have the in-house expertise to design and produce flyers that will meet your budget and timeline all while giving you the freedom to choose from a variety of sizes, coloring, finishes and substrate.