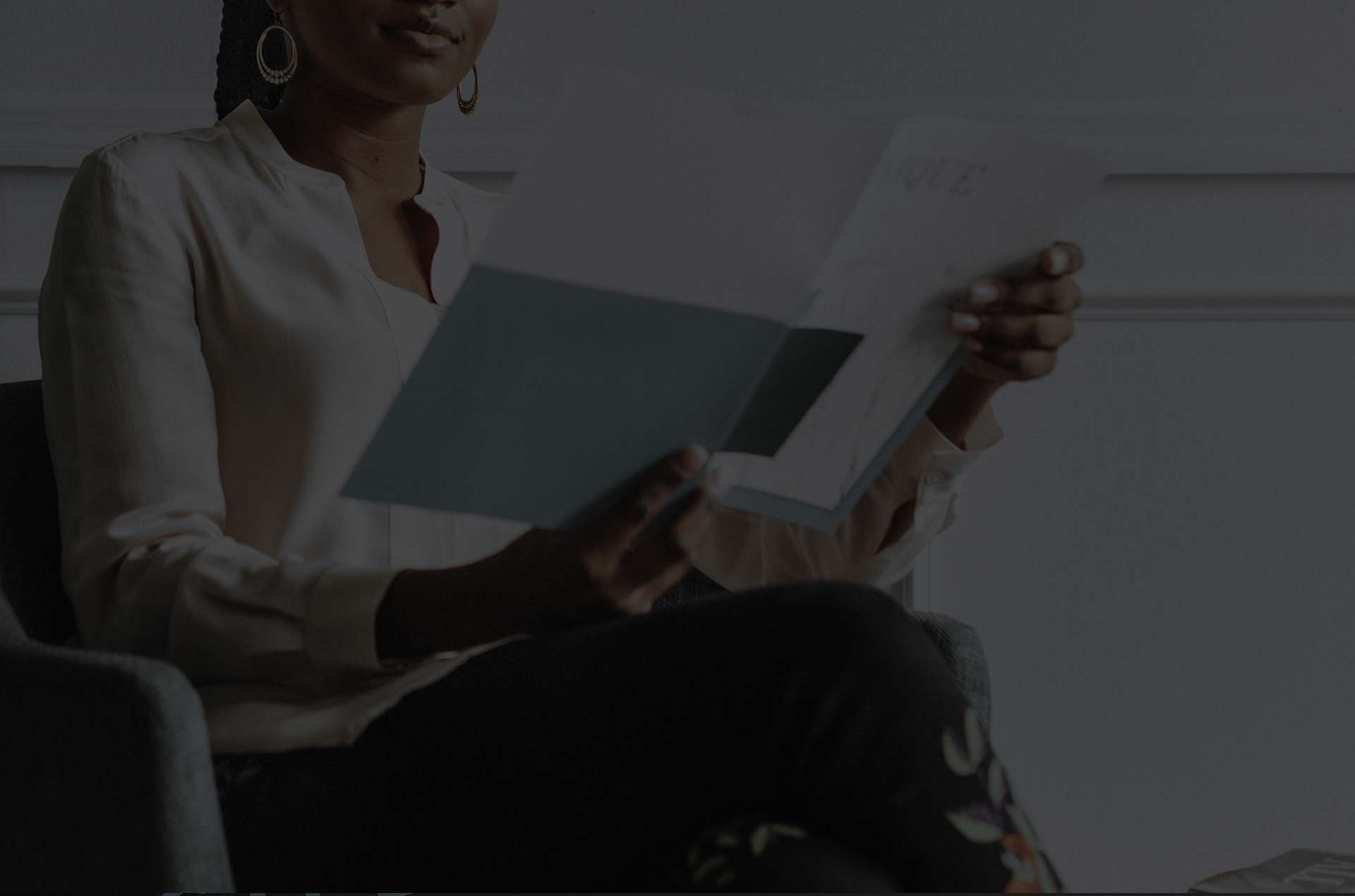 Corporate Printing Services
If you are looking to grow your business by acquiring new customers and retaining existing ones then you must have a marketing strategy. Our corporate printing services create a plan unique to your business that clearly demonstrates differentiation and value.
Corporate Print is Effective & Affordable 
---
Start acquiring new customers.
Easily retain existing customers.
Corporate Printing Solutions
Providing the necessary communications inside and outside of your company will achieve big results when done well. Gaining new customers and keeping existing relationships strong are fundamental to steady growth.
Whether it's a newsletter distributed to your employees or mailed directly to your clients & customers, to HR booklets or specification manuals, tax letters mailed out to customers, an invite for a trade show, or any type of year-end print and direct mail, we can handle it for you effectively and affordably from small quantities to the very large. We've got you covered.
Our in-house capabilities are extensive and with our JPress 750S, we can handle small format to large format prints at any quantity faster and at better prices than conventional printing companies, guaranteed!