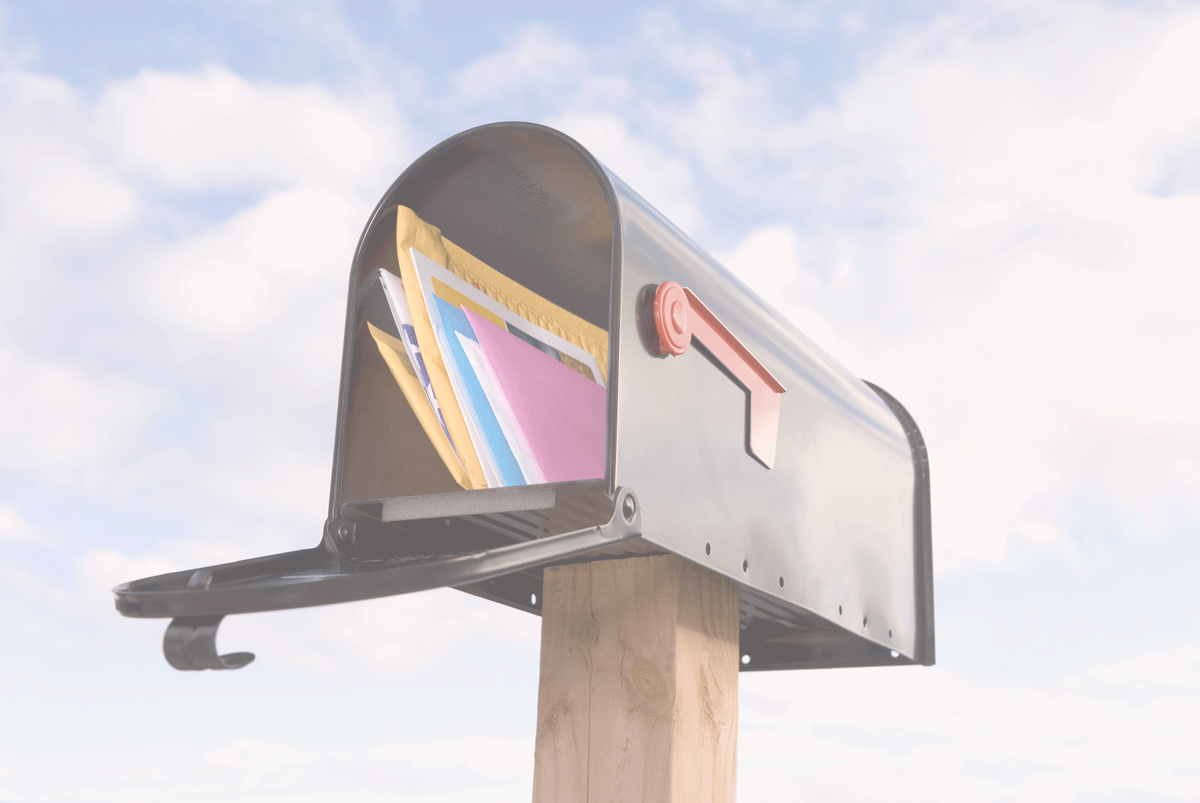 Scented Mail: How Sense of Smell is Changing Direct Mail
February 27, 2023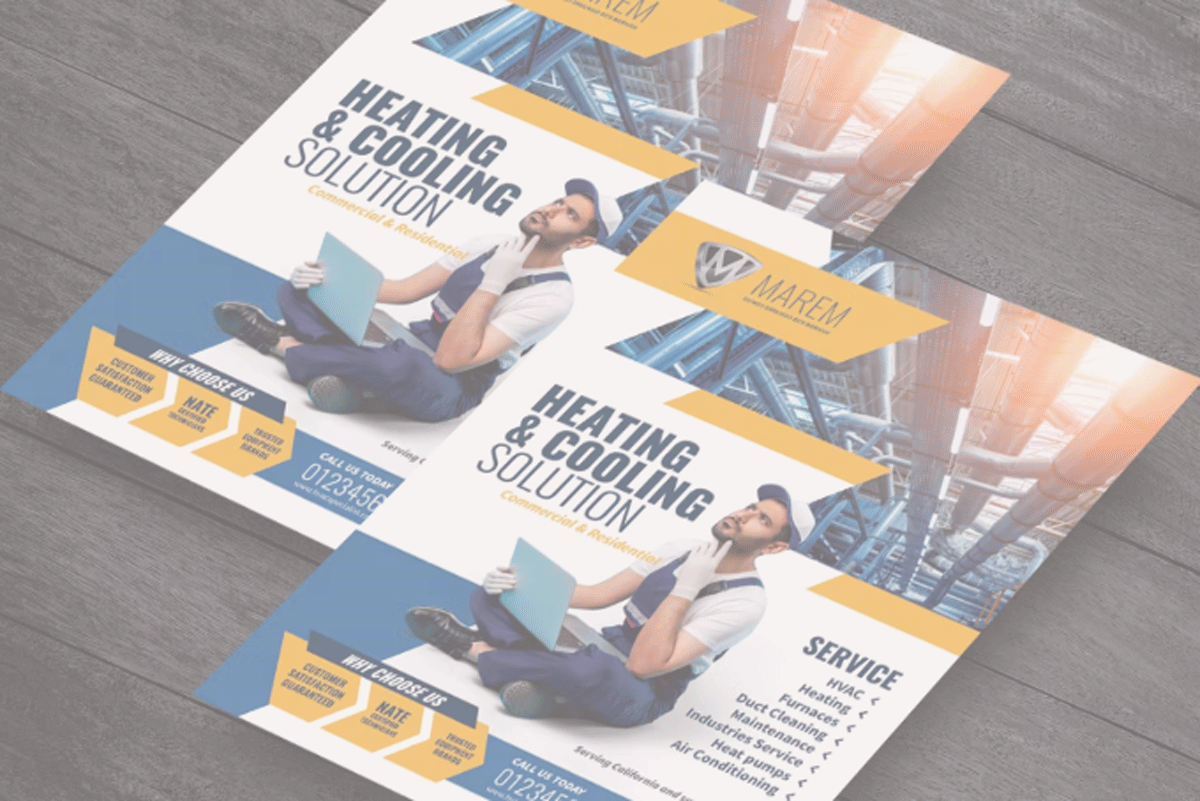 HVAC Direct Mail
March 15, 2023
We know the importance of an experienced print partner for your business. Whether you're actively searching for a new printer for your next project or simply looking to see what else is out there, we're sharing the top 5 reasons why any business should work with us on your next project. 
Leverage our 30-years of print and direct mail production experience
Benefit from our latest print technology;

No plates or setup on half-size (23×29) press – fastest production time in the marketplace from proof approval to finished piece
Super-fast envelope presses with 1- to full-color, full-bleeds and all remittance envelopes in stock all the time – from coin sizes to 12×15 ½

In-house mailing division specializing in variable data match mailings
Best use of USPS to maximize your postage discounts and distribution
Along with direct mail and direct marketing, use us for innovative products such as

Website Visitor Identifier to build leads for clients
Online storefronts / portals for easy online ordering
Warehousing & fulfillment of bulk items
Direct-to-Garment production for apparel items with quantities starting at 1
Premier Commercial Print Company Pittsburg, PA
We are your complete source for print and mail production ideas, planning, and Execution.
Being in the business for almost 30 years allows us to offer many products and services; letters, calendars, cards, invites, scratch-offs, you name it.
We can help advise, design, and produce everything from simple Save-the-Date postcards to multi-segmented variable data direct mail. Use us and we'll take your idea and optimize your budget.
Contact Us Now for More Information
Phone:
724-837-0530