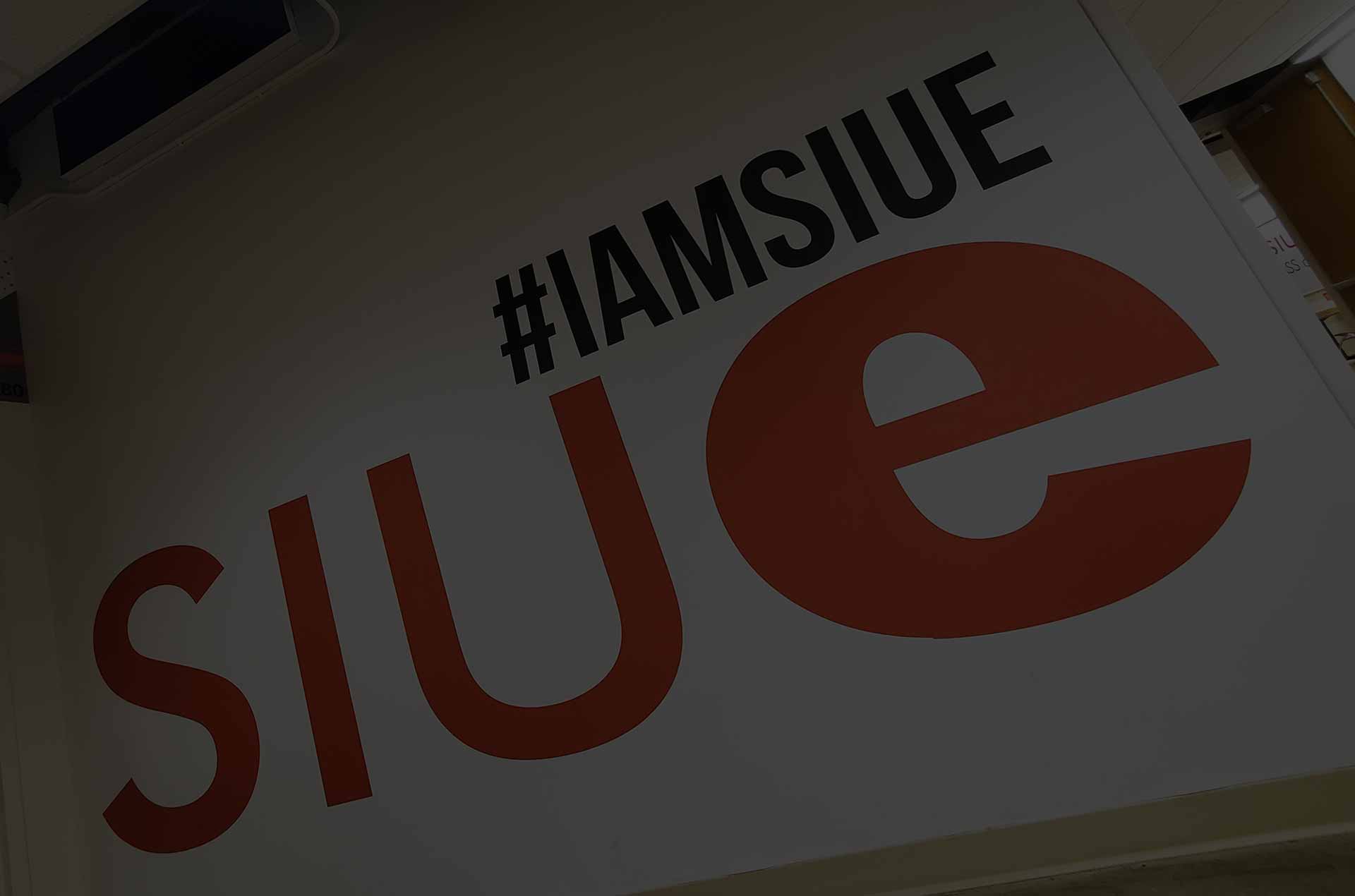 Printing For Schools And Higher Education
It's more important than ever for institutions of higher education to market themselves aggressively. University marketing competition is high and the need for clear effective marketing is critical to your growth. Printing for schools and higher education institutions should be creative and professionally printed so it reflects the professionalism of your institution.
Higher Education Printing Solutions
Are Effective & Affordable
---
Easily increase enrollment.
Increase student participation.
Satisfaction Guaranteed!
Education Printing Services For Universities
Education printing services for universities are an invaluable resource for universities and educational institutions. They provide an efficient and cost-effective way to produce and print materials for universities and colleges. Education printing services are an essential part of any university's success, so it is important to invest in quality services.
University Printing From Commercial Printers
When it comes to university printing, commercial printers provide the best solution that is cost-effective and high-quality printing. Commercial printing services offer higher quality printing materials, better turnaround times, faster production, and more competitive prices. Commercial printers also provide affordable design services to help universities create eye-catching campaigns and materials. With commercial printers, universities can get the printing they need to support their promotional efforts. 
With commercial printing, universities can get printed materials such as:
Brochures
Flyers
Posters
Pamphlets
Signs and Banners
Custom Event Materials
And More
How Higher Education Marketing Strategies Can Help your University
Our multichannel higher education marketing strategies includes a variety of tools to enhance the overall user experience.

Send out direct mail to perspective students interested in your university's programs. Follow up easily with personalized mailers, emails, and correspondence- all associated to that student's specific needs. Advance your admissions approach with an online automated system that allows students to update their pertinent information easily. Target specific students based on their field of study interests.
Whether you're focusing on admissions, development, alumni, or all of these, you can leverage our holistic approach that attracts, engages, then creates two-way communication, harnessing the power of the Internet and your database.
With our Website Visitor Identifier, we can match your bounces from your main Admissions home page into leads with the following data:
Name
Postal Address
Email Address
We can help you retarget interested prospects when we send you leads of people viewing your admissions home page.  We can send you leads on a weekly or daily basis.
Contact us today for more information and pricing.
Higher Education Marketing
It doesn't take a genius to know that getting the right messages to the right people is important in any successful marketing effort. It does take an expert to get the right message to the right person and find the best way to do so in higher education marketing. That's why so many higher education institutions are tapping into the power of multichannel direct marketing. It's the desire of every university to keep education programs visible and desirable to new prospective students. Fotorecord is the only multichannel direct marketing firm that has consistently helped higher education institutions in Pittsburgh and around the country realize double-digit response rates for their donor campaigns.