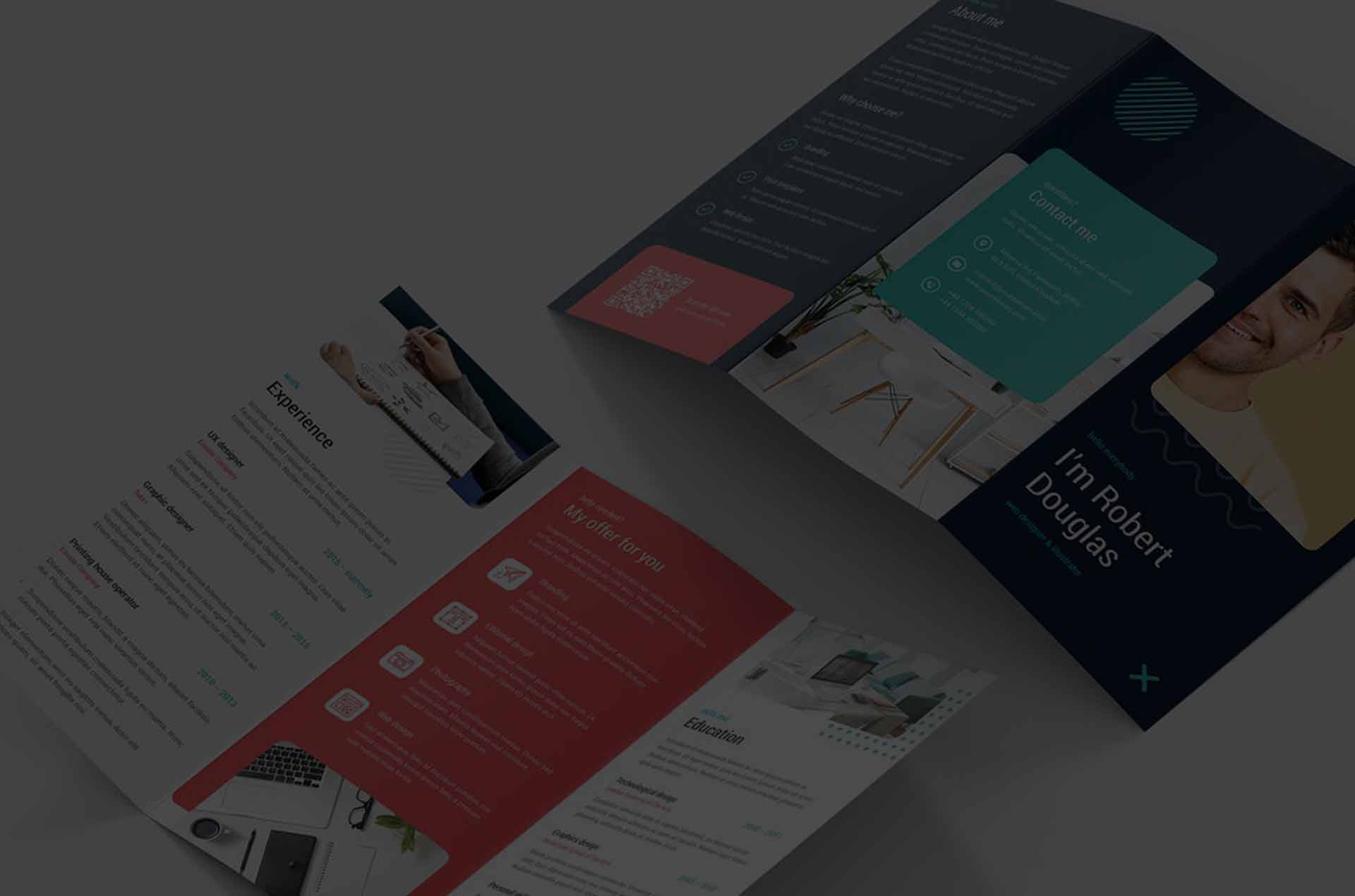 Custom Brochure Printing
Informing your customers using brochures is one of the most effective ways to generate activity for your brand, organization or company. Our custom brochure printing services guarantee clear and powerful creativity when working with you on brochure projects.
Creative, Affordable
High-Quality Brochures
---
Beautifully crafted panels.
Accurate coloring & High-Quality finishes.
Satisfaction Guaranteed!
Are You Ready to Start Your Brochure Project?
Have you been searching for a print & marketing company that can take your brochure idea, create it within your budget, required timeline and do it all using premium products that make it stand out and get results?
Of course you are! We can help make that happen with our brochure printing services.
Our team will work with you through each step, simplify the process and get your brochure in the hands of customers fast.
Questions we commonly get are, "How much do brochures cost?", "What is your brochure order minimum?", What brochure sizes do you print?". All of these are great questions and the simple answer is it depends on your project. So contact us today and get the information you need to get your brochures out to your customers now.
Brochure Printing Services & Options
We offer you a full service experience when it comes to your options for printing custom brochures.
You have access to a variety of brochure sizes, finishes, paper stocks and more. To understand fully what is possible talk to us about your idea and we'll let you know how we can make it happen. Contact us to learn more about our brochure printing services and all the options available.