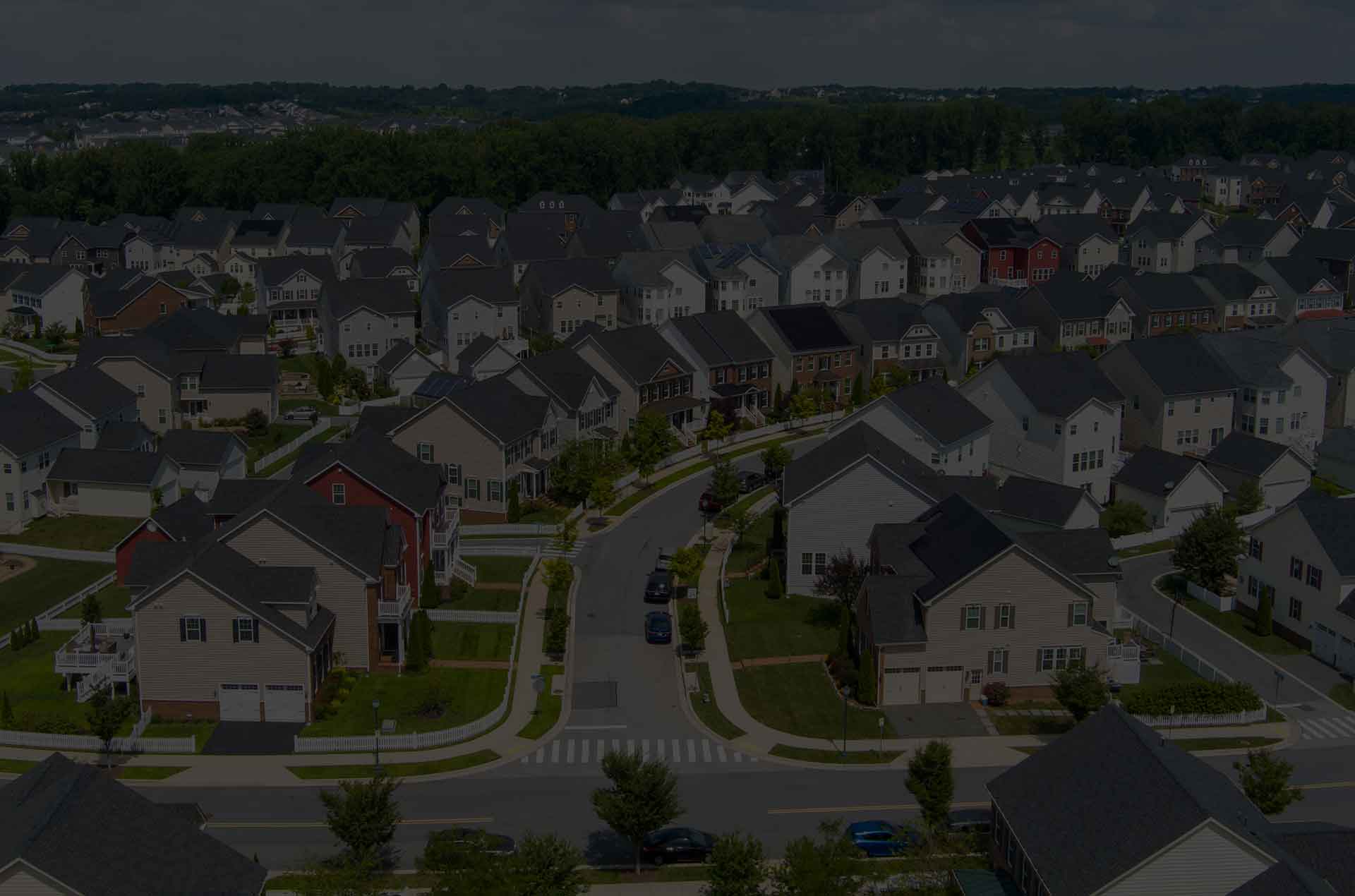 Every Door Direct Mail Services (EDDM)
Own the territory around your company's location with Every Door Direct Mail Services (EDDM). Reaching your local customer demographic has never been easier with the Every Door Direct Mail Saturation Mailing strategy.
Affordable, Efficient
& Results Driven EDDM Printing
---
Get in front of customers fast.
Hit your entire market with a low budget.
Get big results!
Are You Ready to Start Running EDDM?
EDDM is an awesome marketing tool utilizing the existing postal carrier routes. You simply pick the carrier routes that you would like to use that are surrounding your business' current location, and we will mail your marketing materials to each individual on route that you have selected.


You can narrow your audience even further by choosing between the following options:
Single family homes
Apartments
Businesses
Census age
Census income
The benefit of narrowing your audience is that you can target your ideal client audience and increase the chances of having a successful and profitable marketing campaign.
We offer affordable pricing
Never before has it been this inexpensive to mail large pieces – you get the best bang for your buck with our EDDM – Saturation Mailing programs.
We even have a special program with the United States Postal Service which saves you $0.04 per piece on postage – more than if you mailed the items to your audience yourself. When you're mailing hundreds of items, these savings can add up.