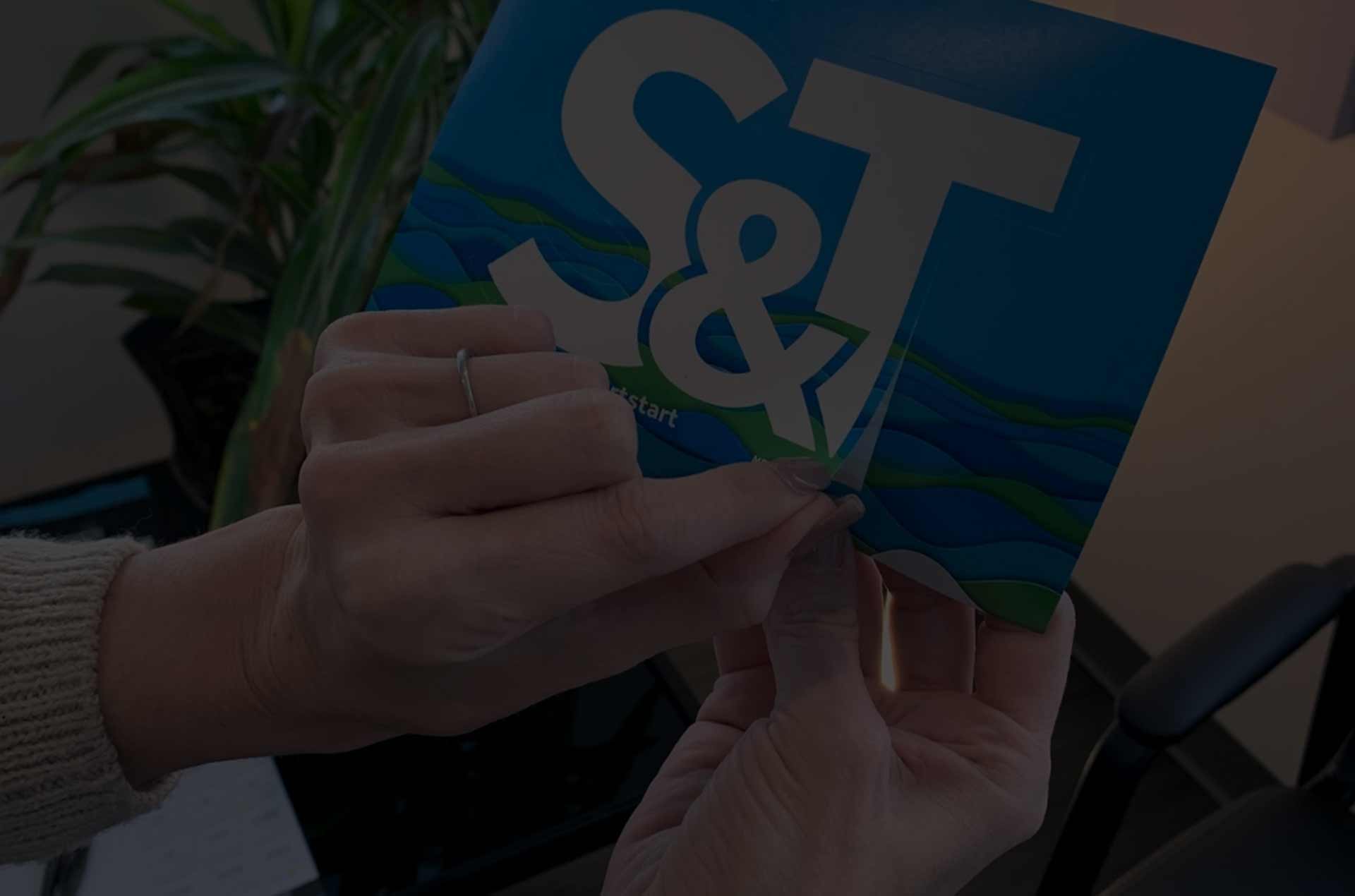 Custom Label Printing
Labels are one of the most important parts of product strategy so ensuring that yours tell a story and inform the customer in the right way is critical to selling more, informing better and getting results.
Creative, High Quality
& Affordable Labels
---
Increase brand awareness.
Easily inform customers.
Grow your sales!
Are You Ready to Start Your Label Project?
Labels complete or compliment their product experience by informing them of important product information, reinforcing your brand message or giving them clear instructions on making something happen.
Our team will help you create the best label solution for your product or packaging that meet all of your requirements.
Questions we commonly get are, "How much do labels cost?", "What is your minimum run for label orders?", "What label sizes do you print?", "What type of labels do you print?". All of these are great questions and the simple answer is it depends on the needs of your project. So contact us today and get the information you need to get your labels printed and onto your products & packaging.
Label Printing Options
We offer you a full service experience when it comes to your options for printing custom booklets.
You have access to a variety of booklet sizing, binding options, finishes, stocks, covers and more. To understand fully what is possible talk to us about your idea and we'll let you know how we can make it happen.