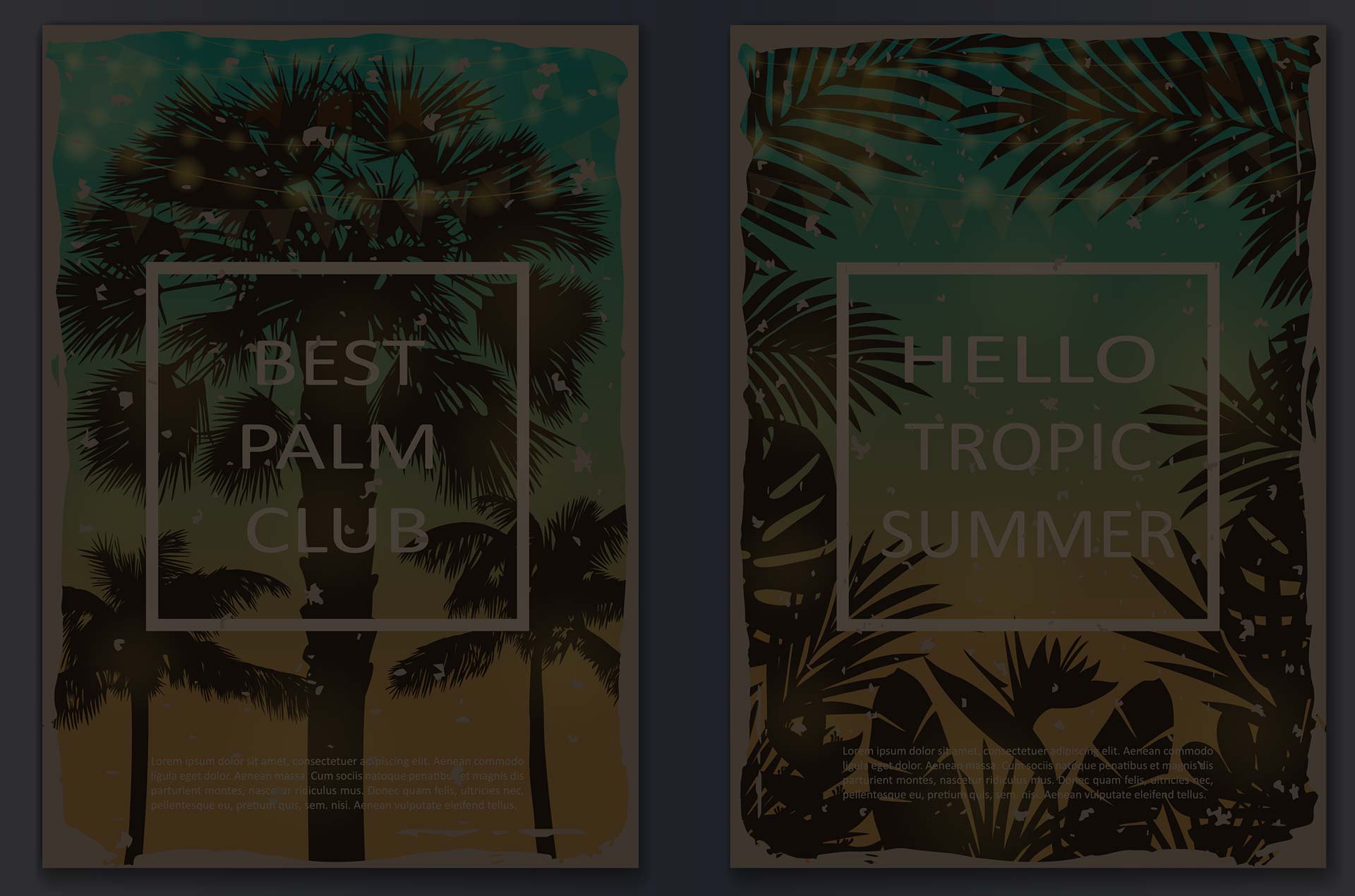 Professional Poster Printing
If you are looking to get the attention then go to the  next level by engaging your brand with large or small format posters. The most effective way to gain the attention of potential customers pertaining to your products, services, offerings, events or promotions. With an easy upload area,  we'll help you increase brand awareness fast and efficiently.
Posters are not only the artistic expression in freshmen college dorm rooms, but a professional go-to marketing tool for advertising, promotional work, political campaigns, events, and more.
Fotorecord Print Center can print as small as 10 posters upwards over 1,000 for bulk poster orders. We aim to maximize your public impressions at a lower cost to you – all with a very quick turnaround.
We offer standard large format poster sizes, but you can also request special sizes not listed below. Our papers are exceptional and will make any design, artwork or ad step out of the poster and into real life!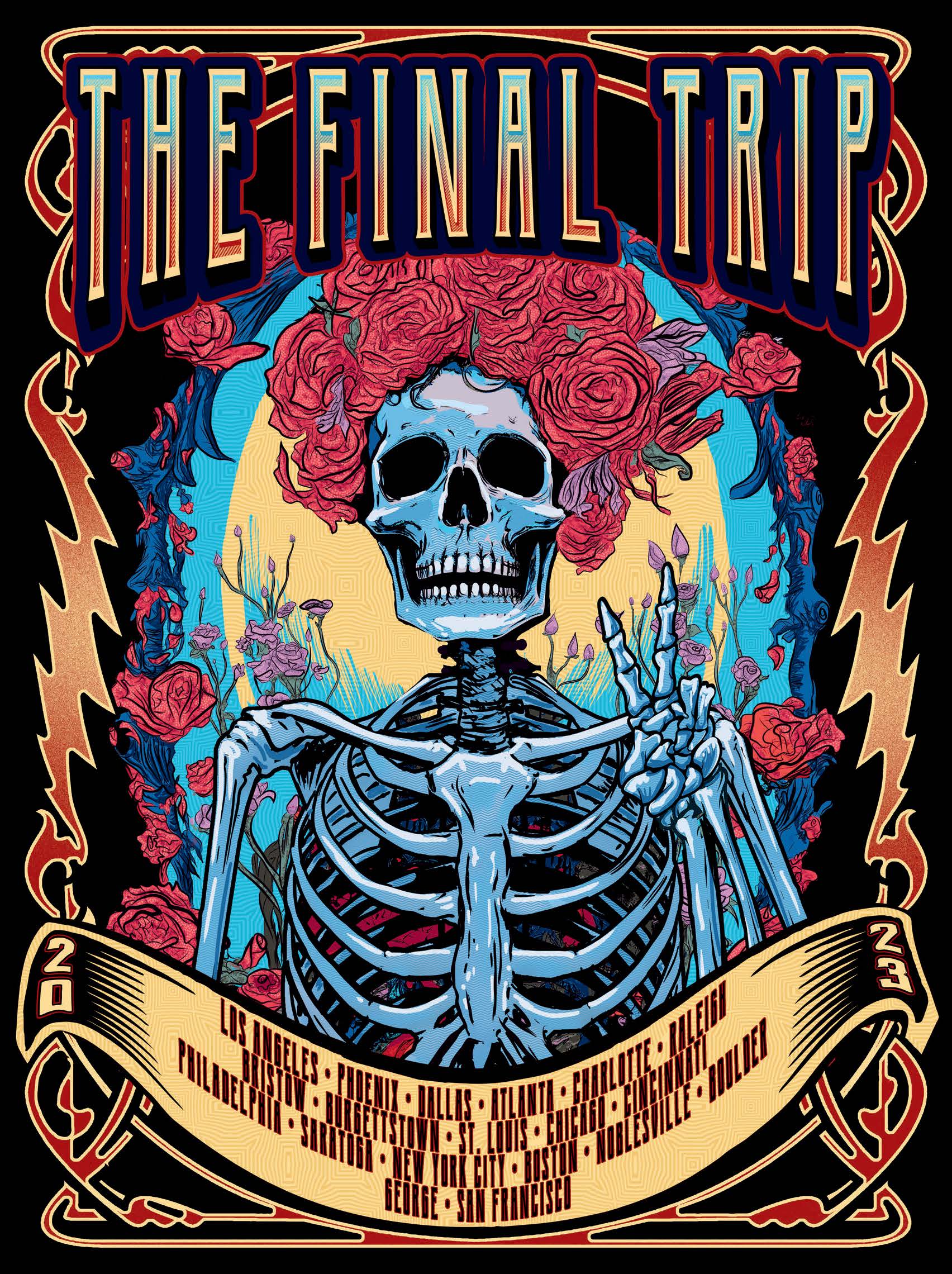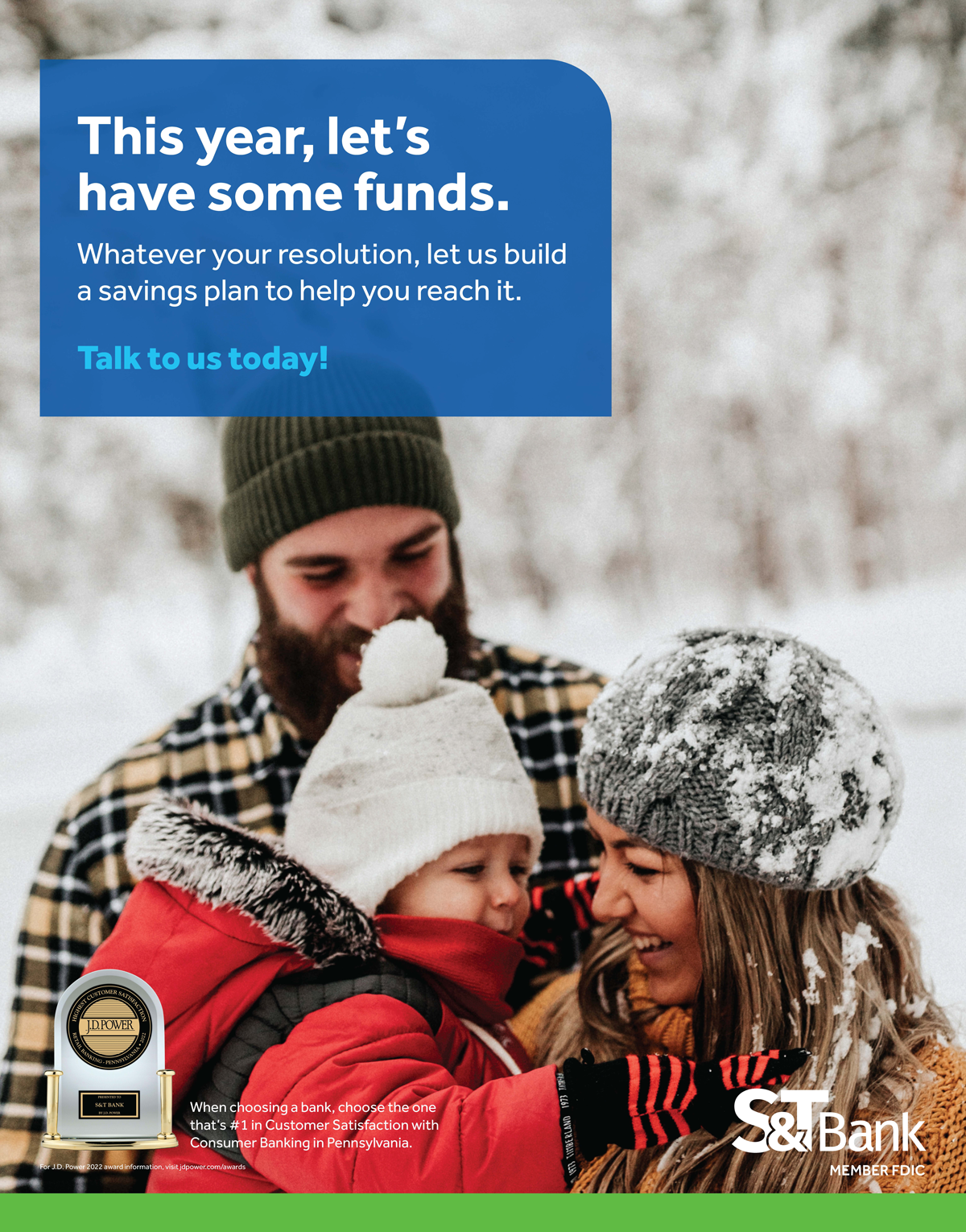 If you do not see the size your looking for, contact us and provide you a quote based on that size.
12" x 18"
Smaller size normally used for window or indoor displays.
We offer discounts on quantities, see below.
18" x 24"
Medium size for advertorials, campaign designs, and other mass promotions.
Order any quantity you need, but check out our offers below!
10 for $9.90 ea.
100 for $1.99 ea.
22" x 28"
Large size for outdoor events such as concerts or are used in displays.
Order any quantity you need, but check out our offers below!
10 for $10.50 ea.
100 for $2.89 ea.
If you do not see the paper stock you'd like to use, please contact us and we'll see about getting some in!
This paper is much thicker than 100# Gloss Text, and is a classic, shiny, thick paper choice.
Good for brochures, envelopes, letterhead, business cards, or door hangers.
275GSM
.009 pt. thickness
The gloss text paper is shiny and very popular for most print projects. Shiny thinner paper choice.
Good for flyers, newsletters, posters, or calendars. 
150GSM
.005 pt. thickness
The natural finish paper choice. It is well suited for detailed, crisp printing without sacrificing the ability to easily write on it. 
Good for announcements, posters, catalogs and booklet pages. 
216GSM
.009 pt. thickness
This ultra-premium uncoated (non-glossy) stock feels thick and substantial in your hands and is the best type of uncoated paper stock available for full-color printing.
Good for stationery, envelopes, and newsletters.
105GSM
.005 pt. thickness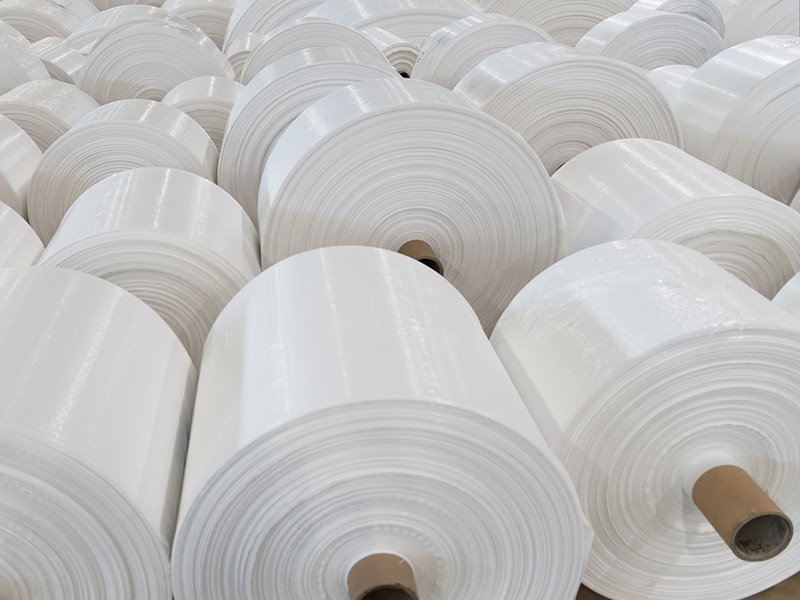 Consider laminating any poster that may be displayed at several times at different events, or for extended periods of time.
Lamination is highly suggested for any poster that is exposed to the elements such as water or direct sunlight for they can fade, warp, or tear. Posters posted indoors usually do not need lamination, but lamination can be considered for poster longevity.
Laminate and mount on 3/16" foam core
Laminate and mount on 3/16" gator board
Laminate and mount on 1/2" gator board
Laminate only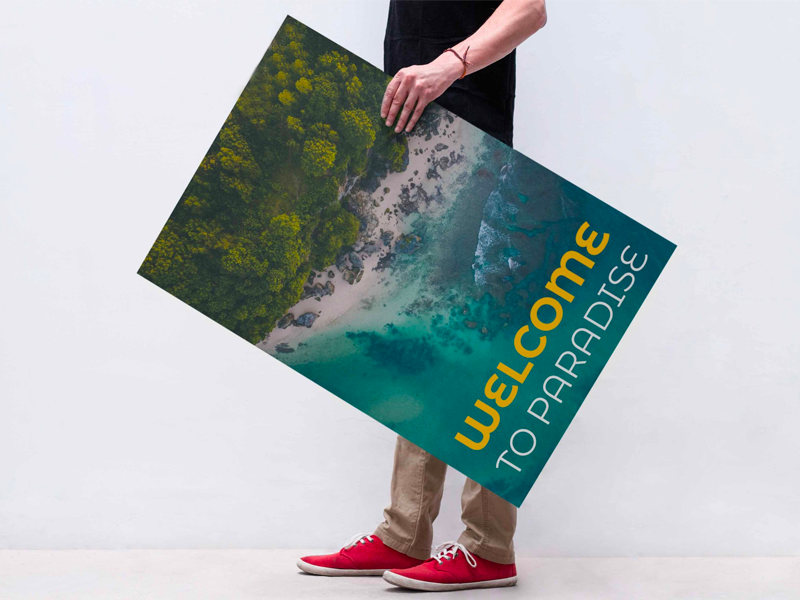 We also provide mounting to make your posters stand on their own.
Posters can also be mounted to foam core or Gator Board. This extra layer of rigidity is ideal for easel signs announcing upcoming seminars, lectures, speakers, conferences, meetings, directional signs, etc. We offer several types and thicknesses of foam board. Note: Mounted posters require lamination.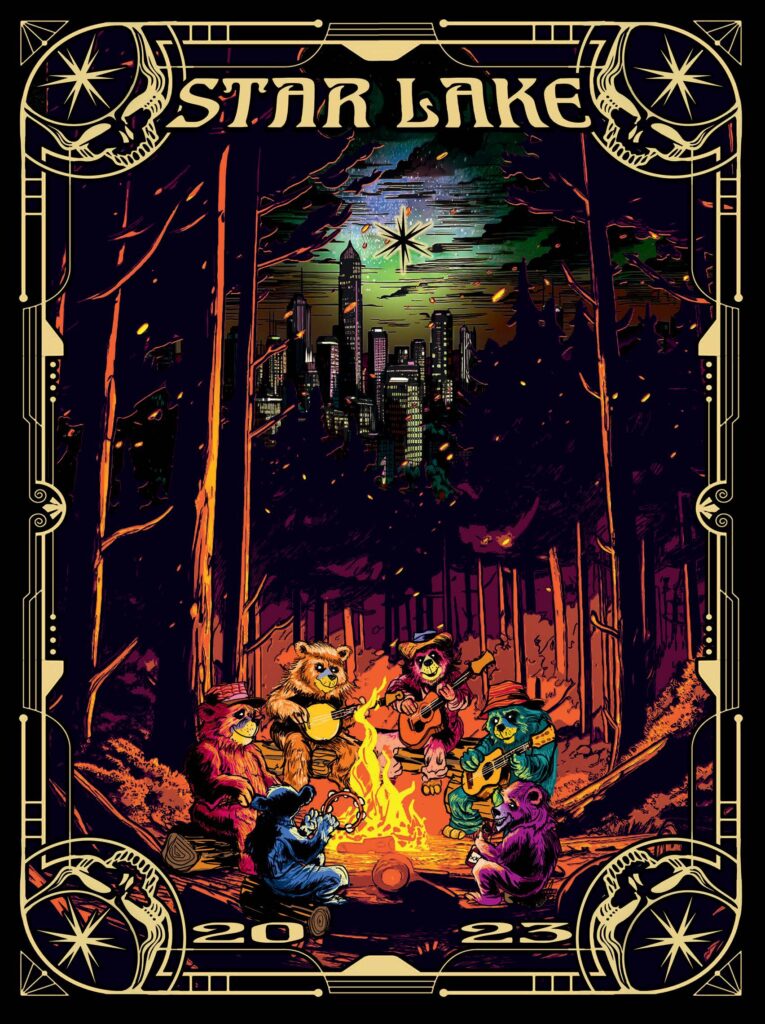 The poster design should be consistent with your brand's messaging. Customers should immediately identify who you are and the lifestyle you are selling.
A visually captivating design will get their attention. But the important information on your event and company should stand out. Make sure crucial info such as the venue, website, and contact details are the easiest to read.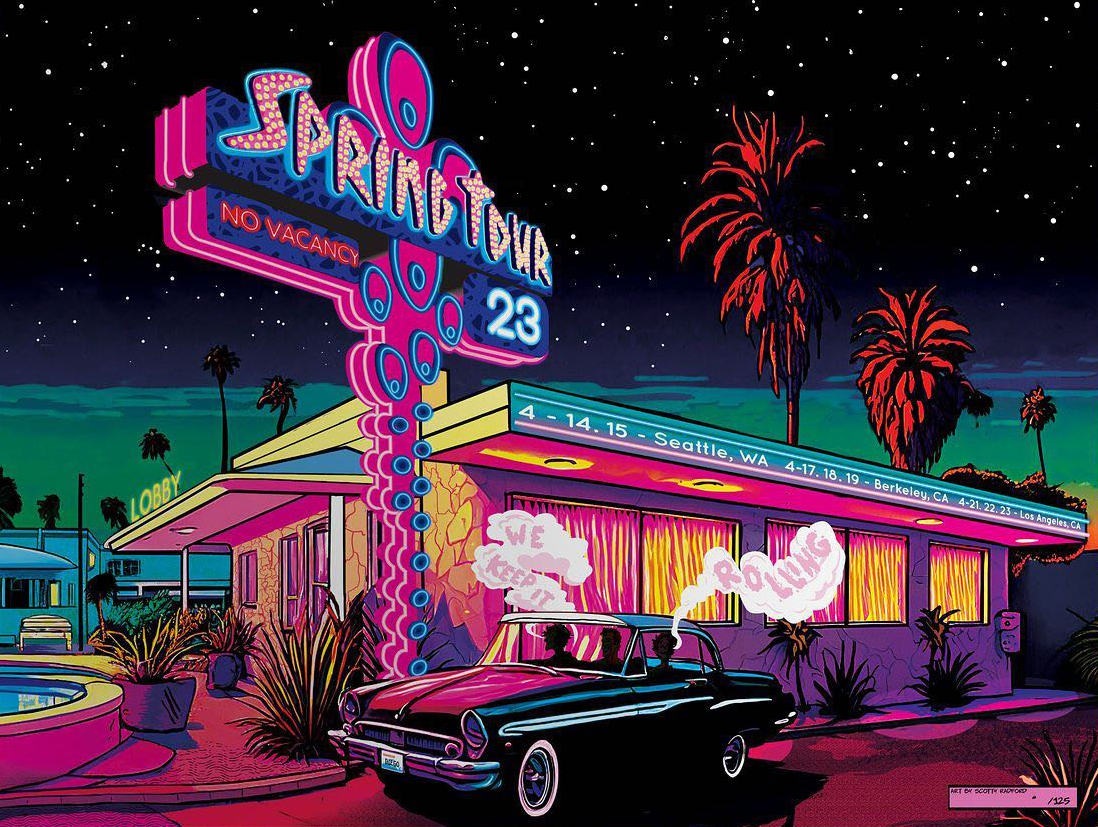 Use colors to captivate and sustain a customer's attention. The combination must lead the customer to the key details on the poster. Make sure the chosen hues are complementary.
If you have any problems or questions, feel free to reach out!