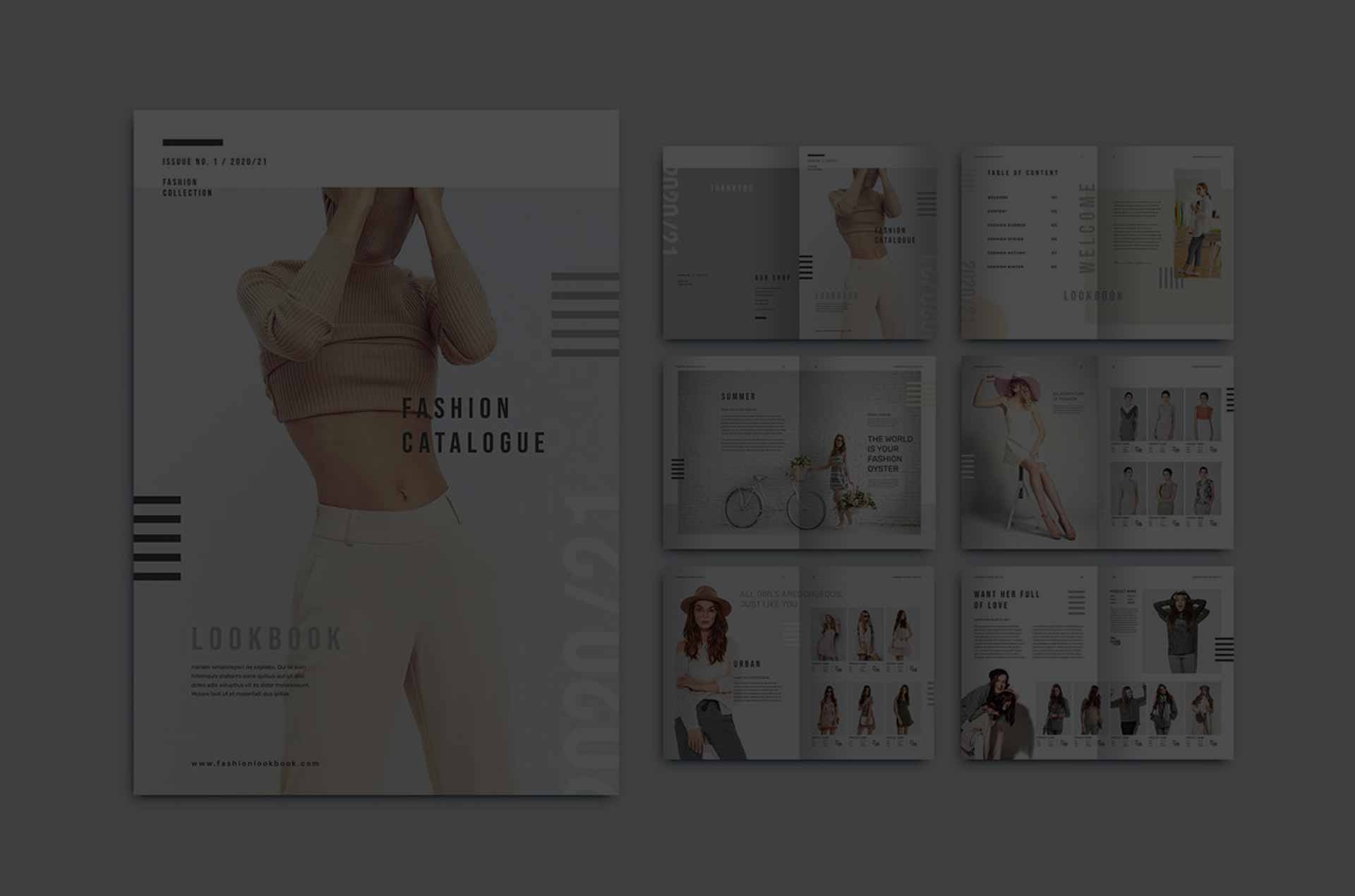 Custom Catalog Printing
Inspire your customers with layouts and product shots that move them to engage and buy. We're all trying to achieve a feeling of happiness and a catalog gives the reader an opportunity to immerse themselves in a world outside of the mundane.
Creative, High Quality
& Affordable Catalogs
---
Make your products shine.
Inspire your customers.
Bold & vibrant coloring!
Are You Ready to Start Your Catalog Project?
Whether your catalog is promoting fashion, hard goods, food or something else the end goal is the same: to inspire customers and move them to buy.
Our team has a long history of producing high quality catalogs that get results for businesses every time.
Questions we commonly get are, "How much do catalogs cost?", "What is your catalog order minimum?", "What catalog sizes do you print?", "What kind of catalogs do you print?". All of these are great questions and the simple answer is it depends on the needs of your project. So contact us today and get the information you need to get your custom catalogs printed and in the hands of your customers.
Catalog Printing Options
Our process is simple when it comes to custom catalog options. Create a catalog to your exact specifications.

Product catalogs, fashion catalogs, food catalogs, catalog finshes, sizes, paper stock, binding and more are all options available to you when concepting your book.

With our JPress 750S, we produce catalogs faster and at better pricing than conventional printing companies with our state-of-the-art technology and large production sheet size! Saddle-stitch, perfect bound or metal / plastic coil – we can do it faster and less expensive than anyone!