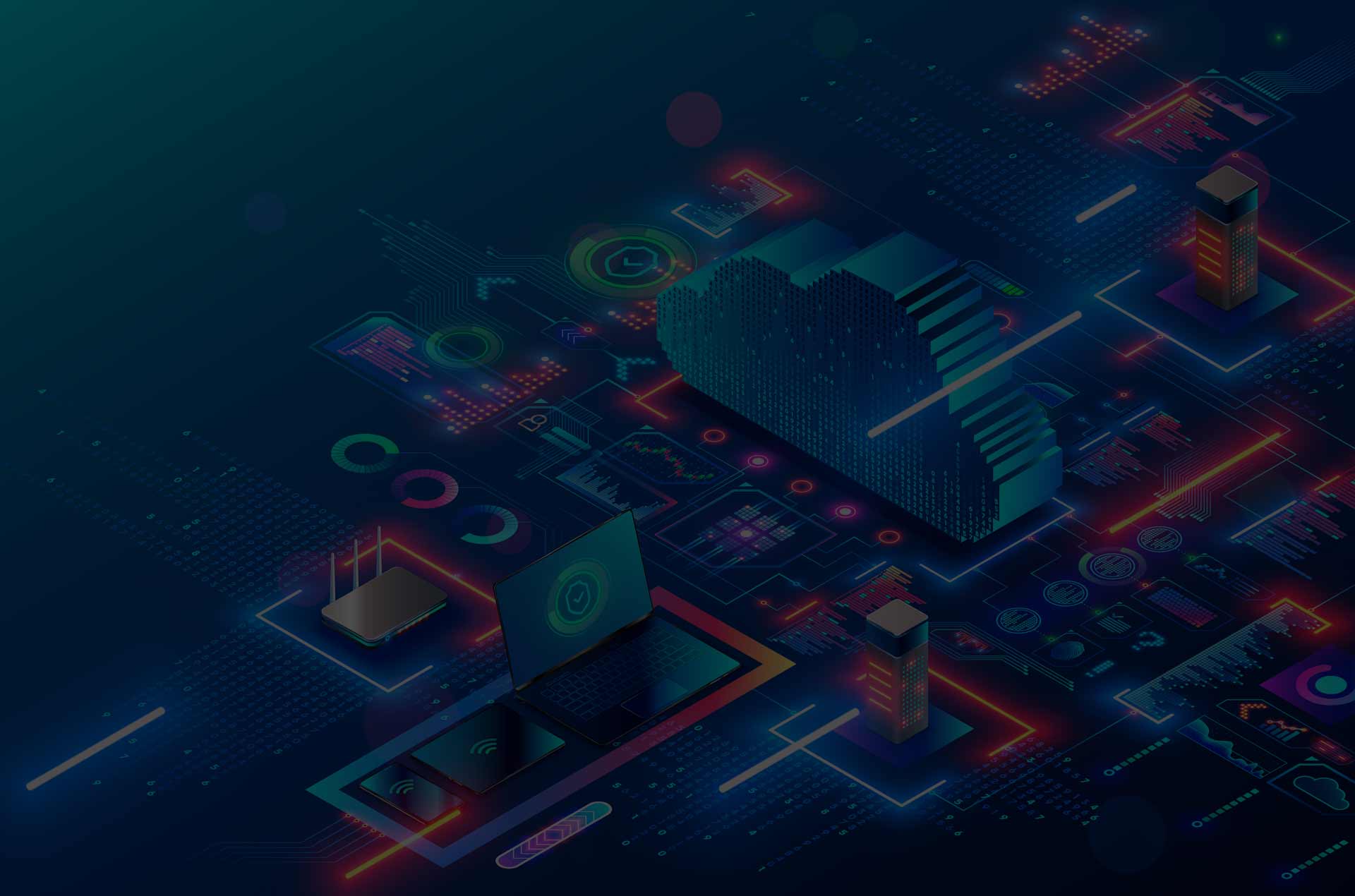 Corporate Inventory Portal
Keeping your marketing assets and data organized & accessible is critical in today's environment where technology is powering efficient workflow. A corporate inventory portal for print is an effective solution to corporate print management. Don't get lost in your data!
Print Portal Is Efficient & Effective For
Corporate Inventory
---
Organized Data & Assets.
Marketing Management Simplified.
Satisfaction Guaranteed!
Fotorecord creates a tailored, online web-to-print portal to streamline your processes.
For over a decade, Fotorecord has continually recognized the need for corporations to have a centralized location for their products and a management platform to ensure an efficient way to distribute product to their internal employees and external clients. The evolution of online print management systems and the advancement of the various digital media outlets has led to the creation of the Fotorecord Corporate Inventory Portal (also known as an inventory management system)!

Fotorecord Corporate Inventory Portal is custom designed to provide an efficient way for our clients to manage marketing collateral, print, apparel, promotional items, and marketing data all within our platform. It empowers supervisors to approve, deny, or modify orders based on budgets from within their organization.


Benefits of Utilizing Fotorecord's Corporate Inventory Portal
Save time managing orders over small, medium and large sized businesses. If your business has several locations and several persons creating new orders, you ideally have the need to manage all of these orders in one place.
Save money with the ability to oversee all orders in one place without oversights in the ordering process, or over-ordering of items not needed. Your customers want fresh marketing materials on demand, and your company would prefer to not have capital tied up in inventory of unused marketing materials. Balancing the perfect amount of inventory is essential to saving money and growing your business.
State your inventory and orders accurately in financial reports. Our Corporate Inventory Portal allows you to see each of these orders and allows your accounting department to reconcile your business finances with ease.