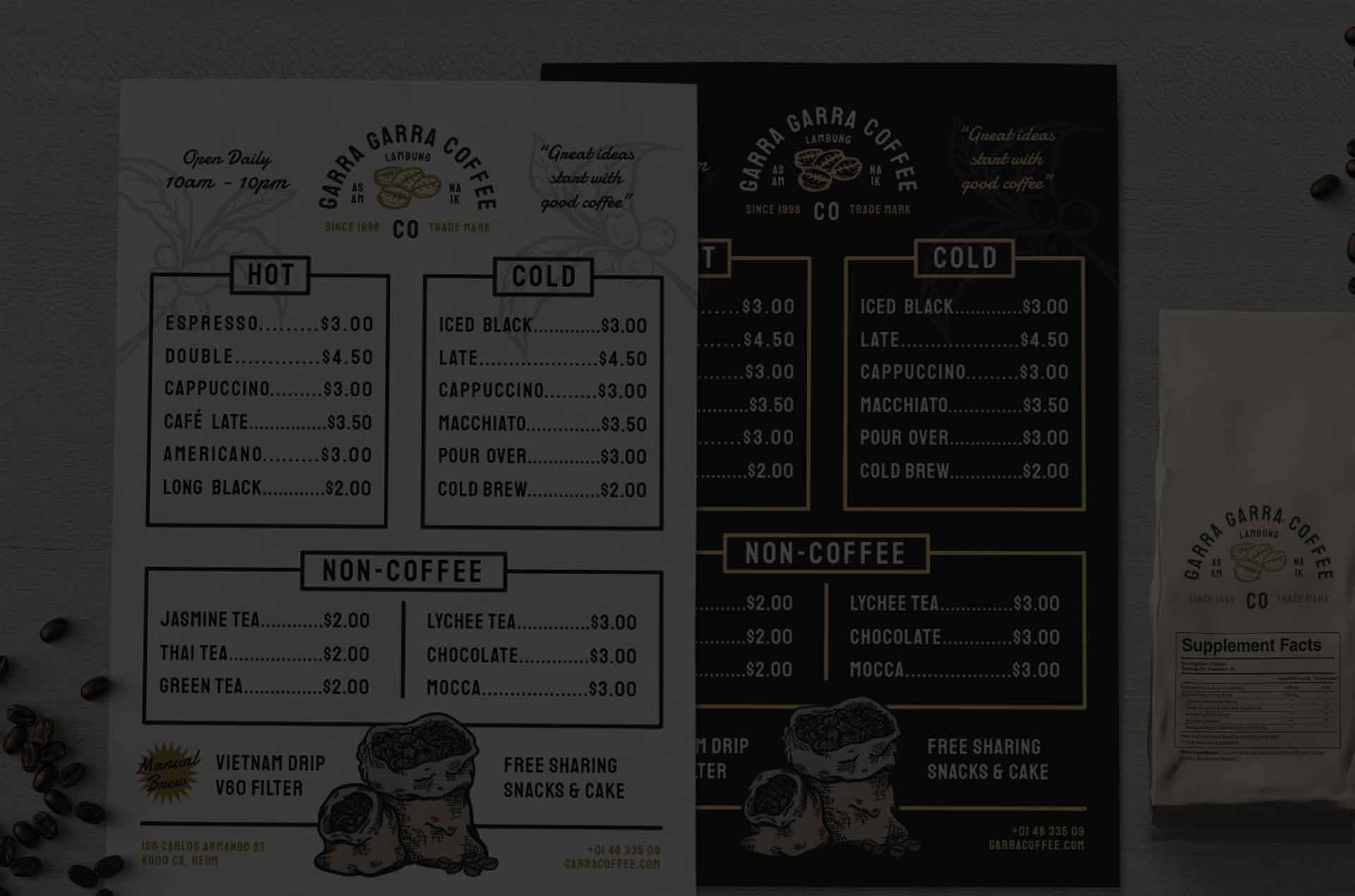 Restaurant Printing
Restaurants rely heavily on local marketing and their print needs are the lifeblood of getting new and returning customers coming back more often. You need a partner who knows the restaurant printing industry and can help increase those results.
Restaurant Marketing
Creative & Affordable
---
Increase customer frequency.
Acquire new customers.
Restaurant marketing will grow your sales!
Ready to Start Marketing Your Restaurant?
Let us help you start marketing your restaurant. We will drive more customers into your restaurant through restaurant – takeout print marketing
Here at Fotorecord, we know how important it is to stay consistently busy at your restaurant, and we have a marketing solution to assist with these needs with our restaurant – takeout print marketing program.


Use one of our marketing programs and increase your sales over 30% year-over-year – fill out the form below to learn more today.
Are you consistently busy every hour that your doors are open?

If you aren't, our Restaurant – Takeout Marketing programs are the perfect solution to help you drive more customers into your restaurant and increase your overall sales.

Our professional team can help you determine the best marketing strategy for your restaurant business. There are a lot of ways to reach your ideal customers, ranging from simple coupons and check stuffers that you provide to your guests to consistent weekly direct marketing focused toward your ideal client demographic at incredibly low rates.

We want to help you to determine the perfect strategy for your business and assist you in implementing these restaurant strategies, so you can start growing your business and increasing your sales.

Our restaurant – takeout marketing programs help you to keep your business busy. With our restaurant – takeout marketing program, our professional team can find the optimum balance between restaurant direct mail, POP materials, email marketing, social media marketing, and website optimization for your business and help you to increase the sales of your restaurant by driving more business directly to you.

We now offer Yext Local Listings with the restaurant menu add on so that your menu will appear right within a Google search along with your location, using geolocation services.