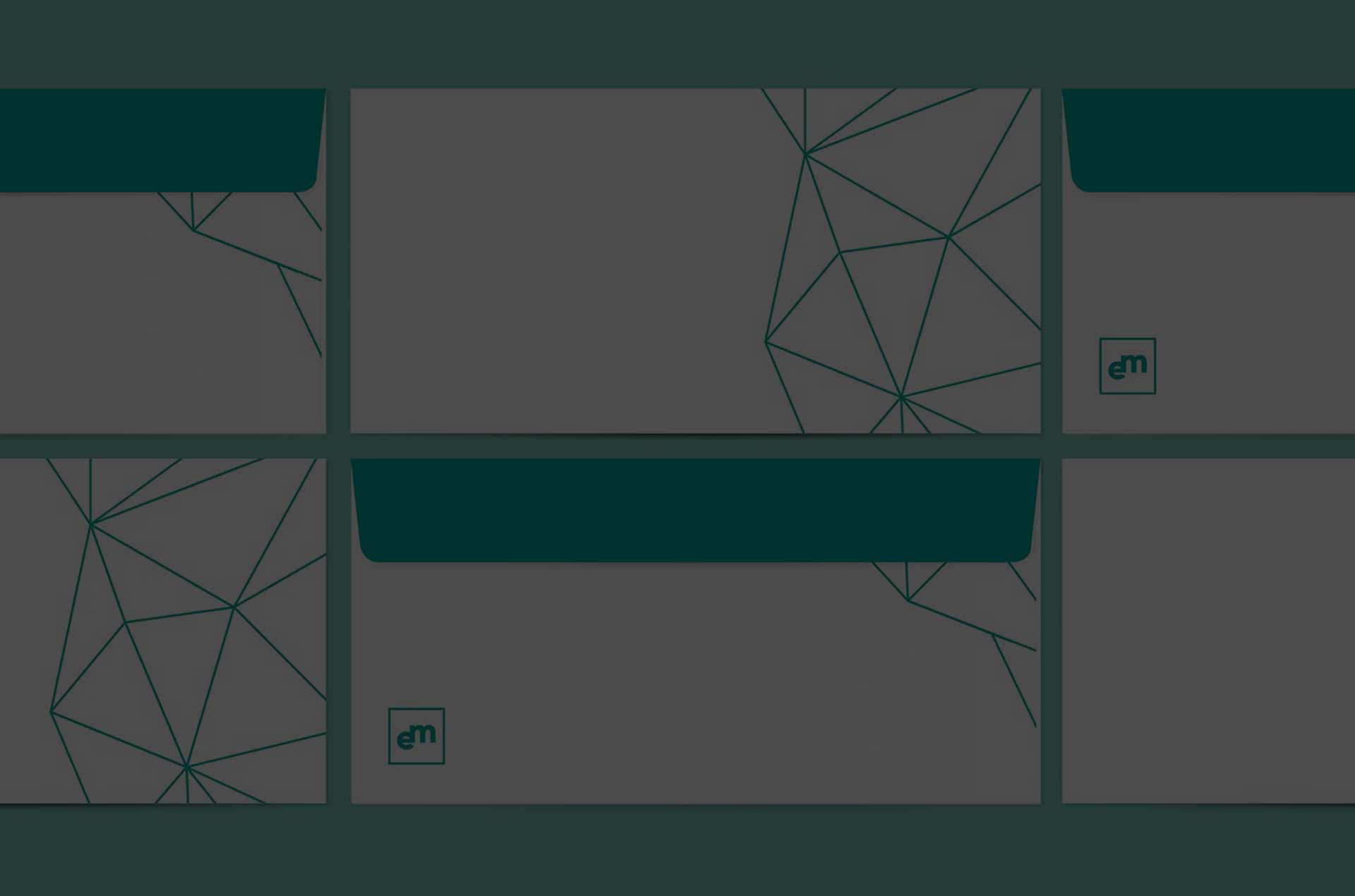 Custom Envelope Printing
Whether you are printing envelopes for your business or for an invitation to a wedding or party, having a custom envelope that encases your messages makes a statement that your customers or guests will never forget.
Full Service Envelope Printing with Fast Delivery
---
We can print on almost anything! Items including:
Regular envelopes
Window envelopes
Remittance envelopes
Bubble envelopes
Booklet and catalog envelopes
Announcement envelopes
Coin envelopes
And more!
Contact us below to learn more about our sizes available!
Are You Ready to Start Your Envelope Project?
Have you been searching for a company that can take your envelope idea, produce it within your budget, within your timeline and do it all using premium material that makes it stand out and get results?
If so, then let's talk about making that happen!
Our team will help you navigate each step, simplify the process and get your envelopes printed fast.
Questions we commonly get are, "How much do custom envelopes cost?", "What is your envelope order minimum?", What envelope sizes do you print?". All of these are great questions and the simple answer is it depends on the needs of your project. So contact us today and get the information you need to get your envelopes out to customers and guests.