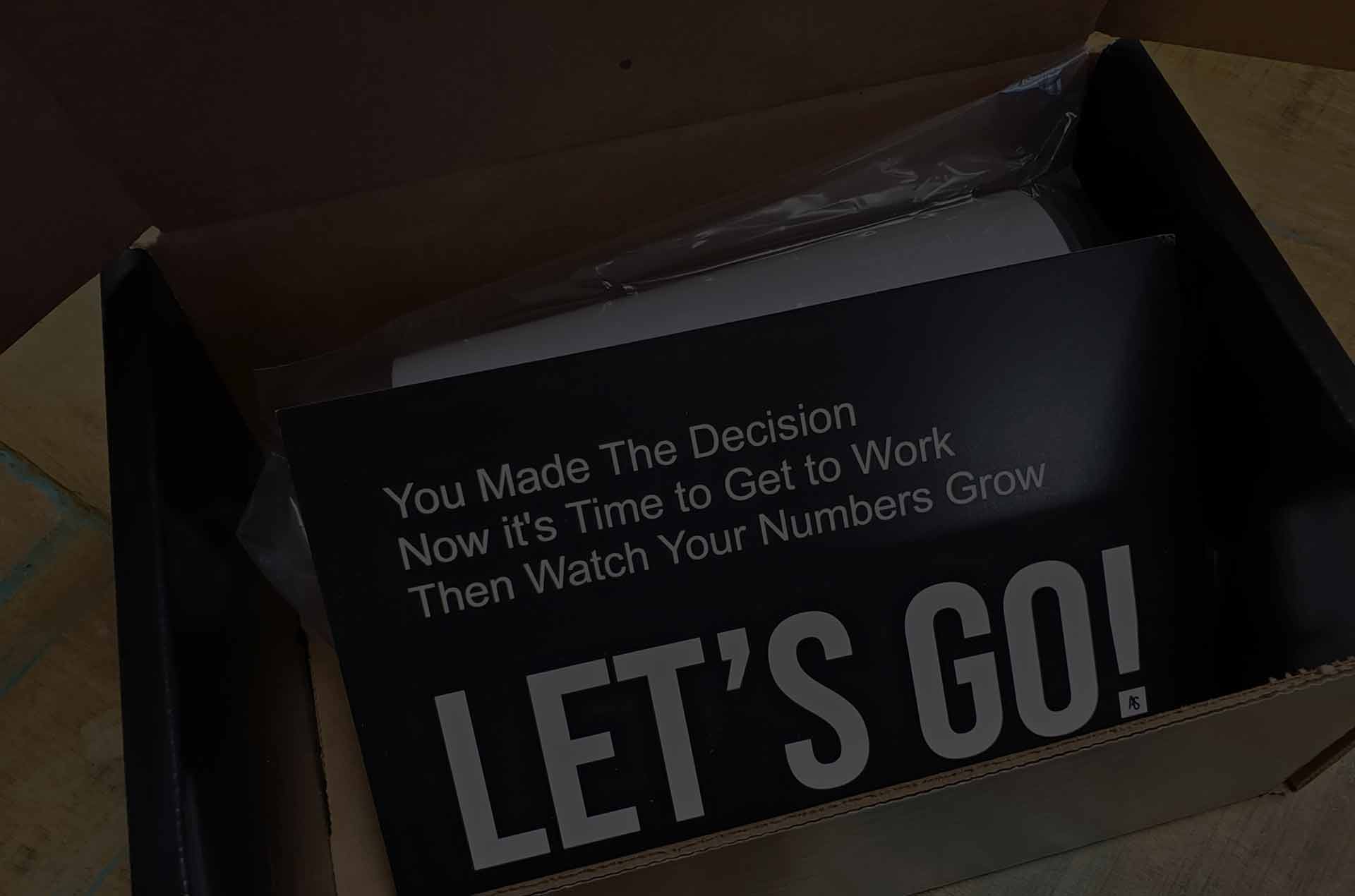 Package Insert Printing
You need versatility when it comes to printed inserts whether it's to educate, motivate or move to action. Your customers need clear messaging on high quality products to produce that final result. Creative packaging inserts will get noticed. Our package insert printing will showcase your brand with professionalism.
Printed Inserts Are Creative, High Quality
& Affordable
---
Printed inserts inform your customers
Create a unique experience
Printed inserts enhance brand awareness
Promote additional products
Generate follow up sales!
Product Inserts: Are You Ready to Start Your Insert Print Project?
There are a variety of reasons that you may be looking to have new printed product inserts created. In most cases businesses are using them to share branded messages that endear customers to them, including technical documentation to inform customers or to add discount offers into packaging for incremental revenue.
If you are looking to create product packaging inserts for any of those reasons we can help you create them and get results.
Questions we commonly get are, "How much do custom inserts cost?", "What is your order minimum for printed inserts?", "What insert sizes do you print?". All of these are great questions and the simple answer is it depends on the needs of your insert print project. So contact us today for all your product insert printing services  and get the information you need to get your inserts out to customers fast.
Packaging Insert Cards Offer Many Options
Enhance the experience of your customers by creating unique package insert cards that get you to stand out. Insert cards are an essential part of any product packaging. Packaging insert cards can be used to promote a product or brand and provide customer service contact information. Package insert cards should be designed so all information is clear and legible, and that the printed material is durable and long-lasting.
Working with us you'll have access to a variety of custom printed insert sizes, finishes like matte, gloss or spot uv, paper stocks, die-cut and more. To understand fully what is possible talk to us about your idea and we'll let you know how we can make it happen with our packaging insert cards.