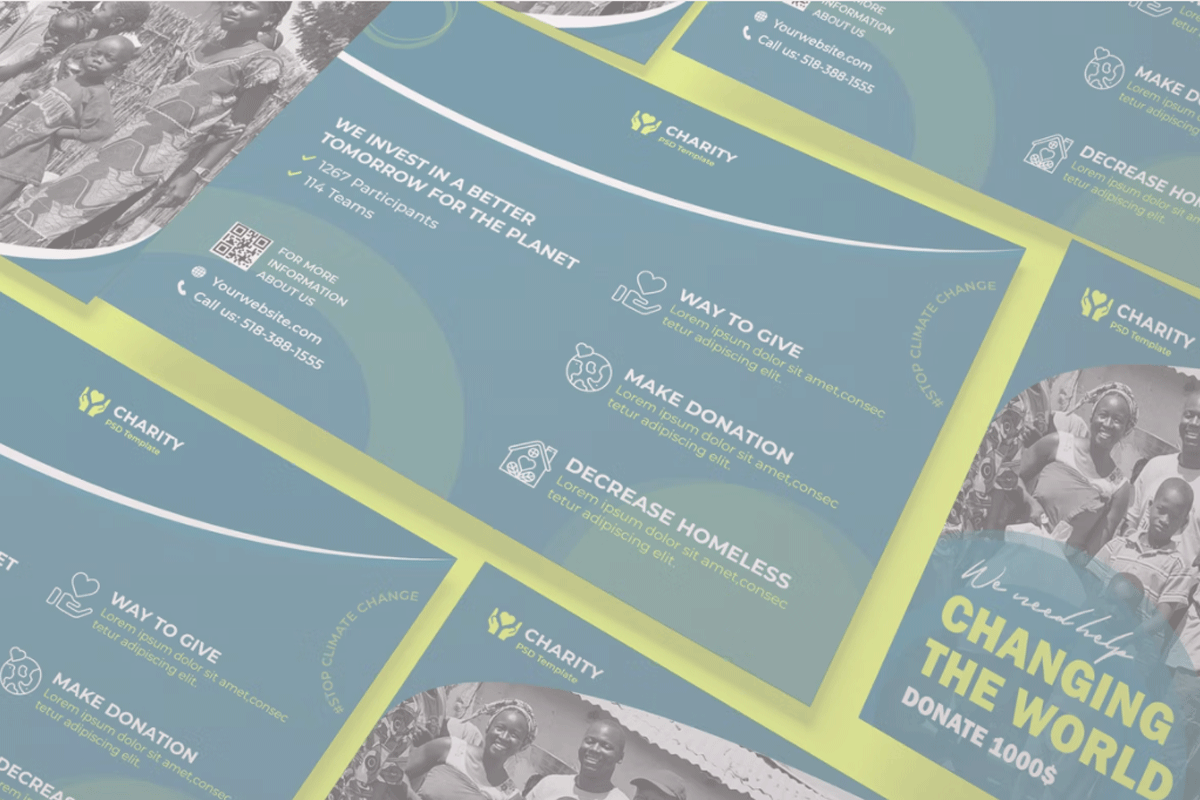 QR Codes for Nonprofits
March 30, 2023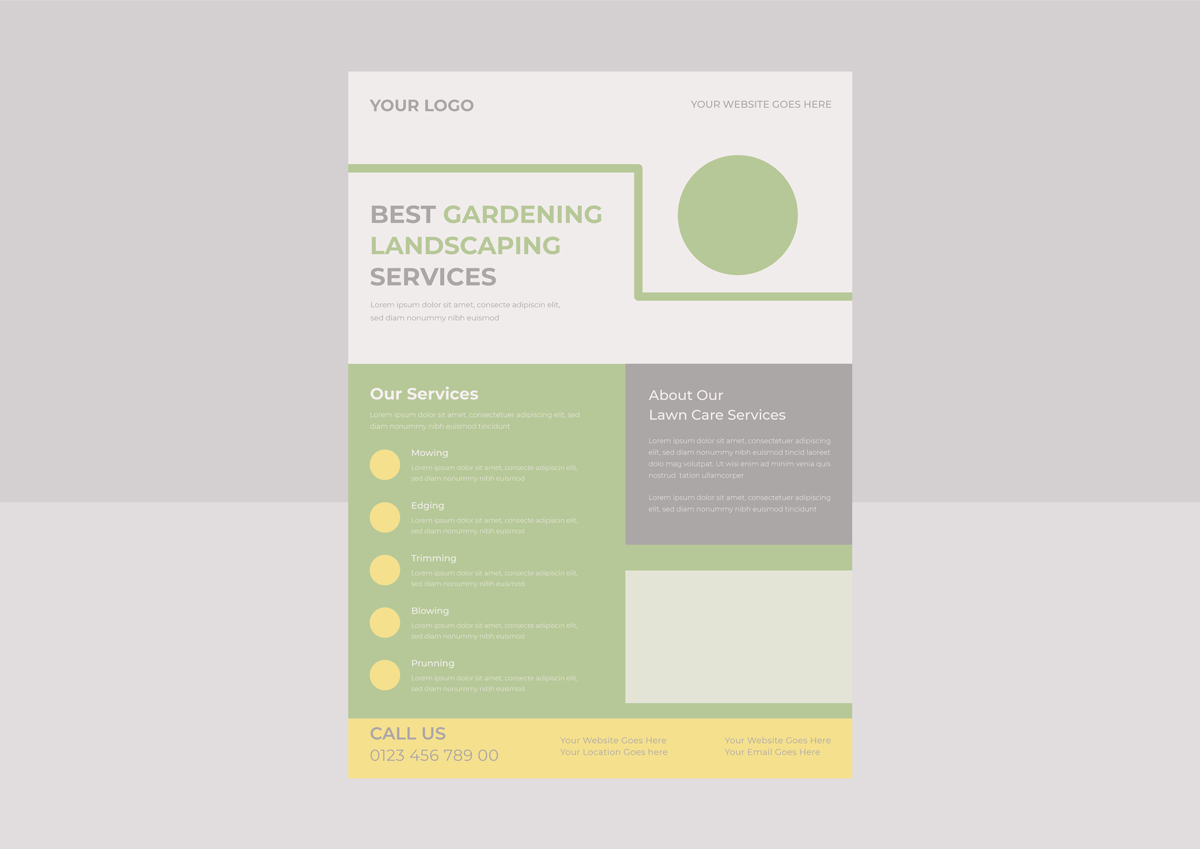 Sales Sheets for Landscaping & Lawn Care Companies
April 28, 2023
Audiologists have an opportunity to grow their practice and one of the main ways to achieve this goal is to advertise your audiology practice.
In general, audiology advertising is producing advertisements for the specific audiology products and services offered by your medical office. However, there is more to successful advertising than that general mission statement. Successful audiology practice advertising needs to be handled in a strategic manner and it is one of the most important aspects of running a successful audiology practice.
In this article, we will examine the various parts of successful audiology advertising including talking about your branding strategy, the multiple channels you can use to reach patients, and the types of ads your practice should use in order to succeed in a competitive market.
Ad Channels for Audiologists
Even though it is obvious to say this…Without ad channels, there can be no ads.
Here are the most common, and effective(!), advertising channels that can be used to promote your audiology practice.
Offline Advertising for Audiologists
These are the channels that are not digital. In other words, no internet and no apps. The ads are simply out there in the physical world using the offline ad channels listed below:
Direct Mail
Community and In-Person Events
Out of Home Advertising (OOH) such as Billboards, Bus Shelters and Airport Ads
Advertising an Audiology Practice Online
The online space provides you with a multitude of options that are not physical in nature AKA not in the "real world" or a physical space. We've listed some of the most effective online ad channels that can reach your clients:
Google Ads (including Google Text Ads and Google Display Network)
Facebook and Twitter Ads
YouTube Ads
LinkedIn Ads
Mobile Apps
Streaming Services (including services such as Hulu, HBO Max, Paramount Plus, and Peacock)
Types of Audiology Ads by Channel
Whether you want to promote your practice online or offline, there are different types of ads that grow awareness and bring new business to your practice. These ad types include:
Sponsored Content
Using both Facebook and LinkedIn Ads, sponsored content ads appear in the news feed of those on the website. The sponsored content looks much like a regular post so it doesn't disrupt the user experience even though you are targeting a specific audience. If someone clicks on your ad, they are taken to your website for more information about your practice or to contact you.
Lead Ads
Facebook and LinkedIn offer this unique ad type that does not require the target audience to leave the social platform. Once the ad is clicked on, a contact form populates within the platform so they can reach out to your practice.
Paid Search/PPC
PPC, or pay per click, ads let you bid on the exact keywords potential patients are searching for when it comes to finding a new audiology practice.
Display Ads/Banner Ads
Google display or banner ads retarget individuals that previously visited your website. You can design ads that appear across the web that will encourage them to visit your website again.
Video Ads
There is a growing opportunity to utilize video in online advertising. Whether it's on Facebook, Twitter, LinkedIn, or Google, you can run a video ad featuring the doctor talking about special offers, spotlighting unique aspects of the practice, or things everyone should know before visiting an audiologist.
Direct Mail
Direct mail remains an effective option for audiology as it allows you to send a physical mail piece that speaks directly to your audience and touches upon what is important to them right now. For example, send a direct mail campaign to seniors that discusses the importance of seeing an audiologist now before their condition becomes worse.
Physical Banners
Physical banners stand out while also being cost-effective. You can use banners when you open a new practice or location, want to promote special offers, or when you win an award or recognition that you want to showcase in your office.
If you're looking to achieve growth with your audiology practice this year, we'd love to hear from you. While marketing choices can sometimes be overwhelming, we can help!
Contact Us Now for More Information
Phone:
724-837-0530