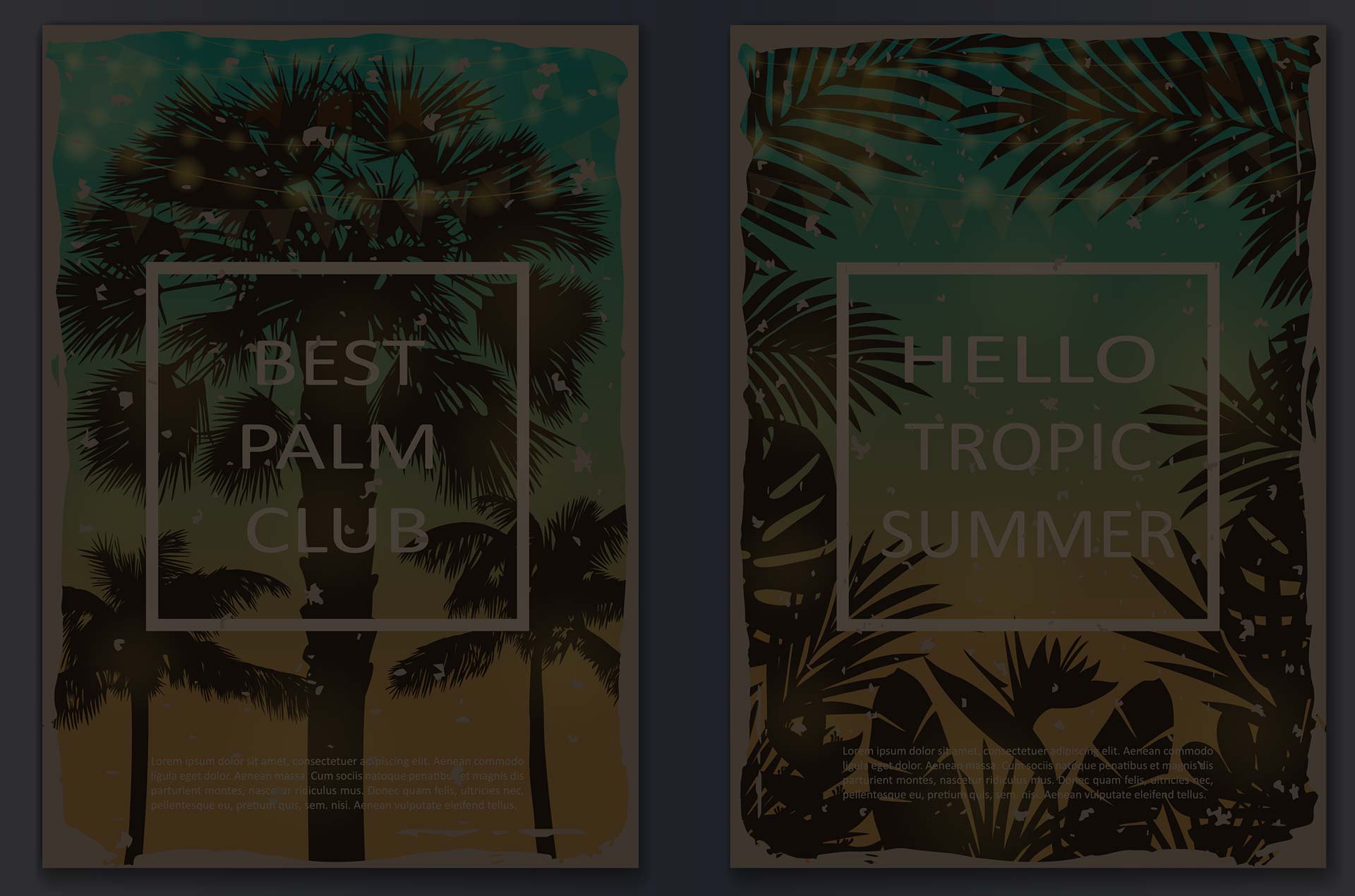 Custom Poster Printing
Our new technology allows us to create custom poster printing jobs with minimal setup. That means more money in your pocket while still receiving high quality posters, fast!
Fast Posters
Looking for fast posters? We print next day posters. Call us today and get your Full color, 1 sided posters tomorrow!
Have you been concerned about great quality on smaller to medium runs? We're the best printer on the market no matter your quantity!
We can print 12x18, 18x24, 22x28 and more sizes!
Are you ready to start your Poster Printing project?
Our full color posters make your event or business come to life! When you combine text and graphics on your poster, you'll see the long-term exposure advertising with posters has. You can place your posters in high trafficked areas to increase the effects!
 Order your high-quality posters today!
18 x 24 – 10 for $ 9.90 each or 100 for $ 1.99 each!
22 x 28 – 10 for $ 10.50 each or 100 for $ 2.89 each!