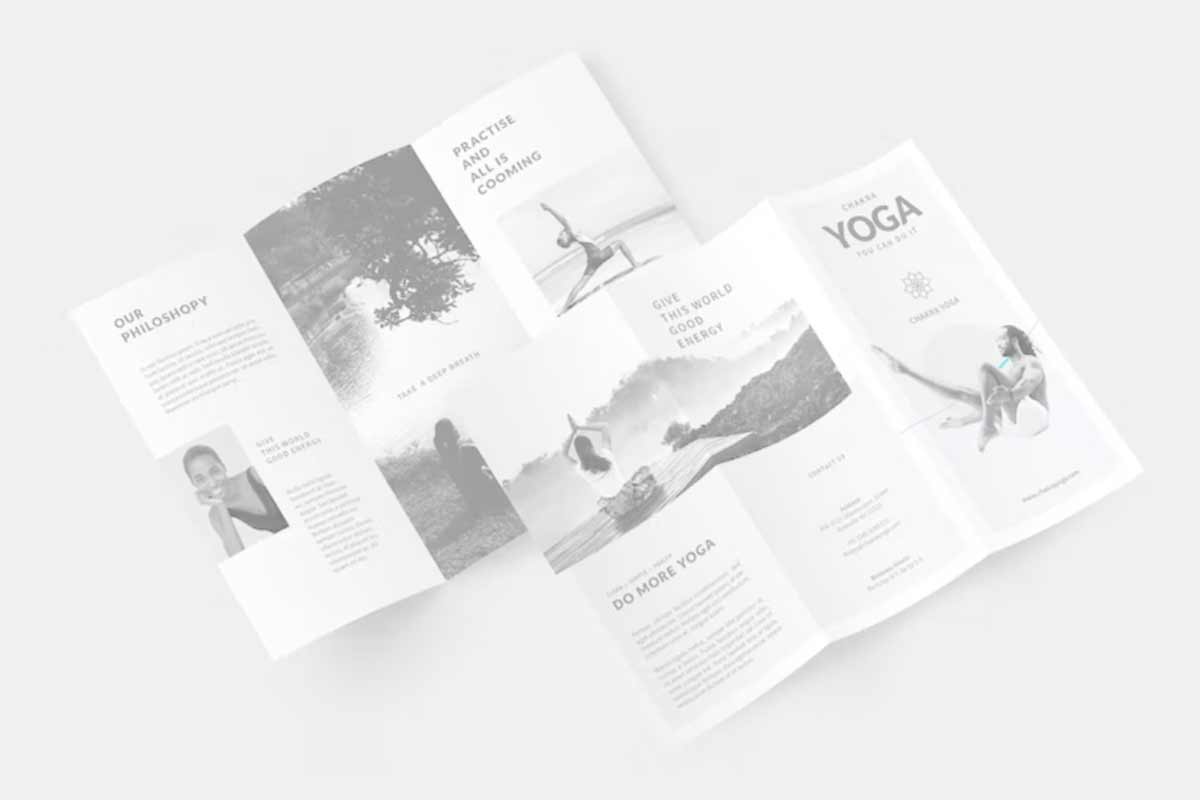 How Much Do Tri-Fold Brochures Cost?
May 15, 2023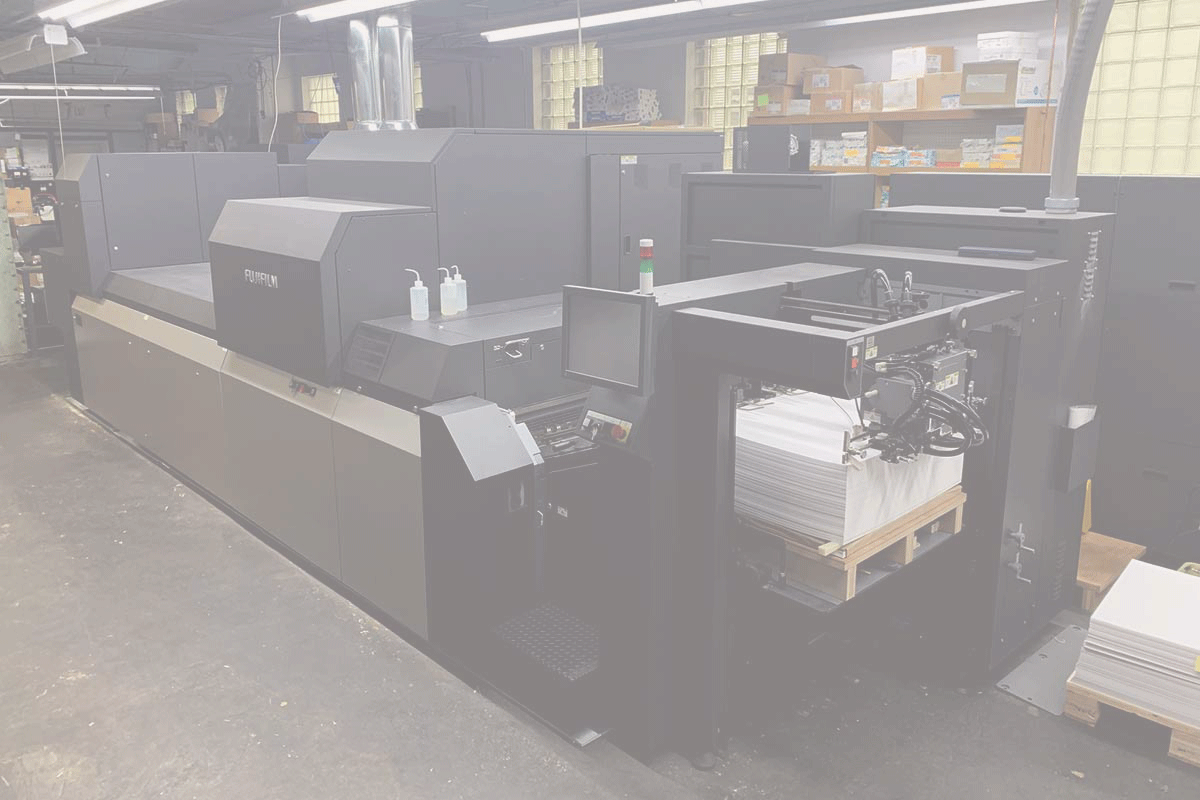 Fuji JPress 750 in Greensburg, PA at Fotorecord Print Center
June 15, 2023
On average, floor graphics can last anywhere between five to seven months but, like any printed materials, the results vary per project. There are multiple factors that affect how long they last and, since you are searching for the answer to how long should floor graphics last, we are going to assume you need them to last as long as possible.
We can help you better understand the lifespan of floor graphics. In this article, we will focus on both the durability and longevity of custom floor graphics and decals.
Factors Affecting the Lifespan of a Floor Graphic
The factor that most determines how long a floor graphic will last is the environment of the floor graphics. In other words, it matters if they are installed in an indoor or outdoor setting. Since there are not many companies creating outdoor floor graphics, we will go ahead and focus on floor graphics for indoor use.
Please note there are other factors that impact the lifespan of a floor graphic and they include the amount of foot traffic on them as well as the durability of the floor graphics.
Critical Floor Graphic Lifespan Factors
Indoor vs. Outdoor Use
Floor Graphic Level of Durability
Amount of Daily Foot Traffic on the Floor Graphics
The Longevity of Indoor vs Outdoor Floor Graphics
In general, indoor floor graphics last for a longer amount of time than outdoor floor graphics.
Since this is the case, you might be asking…"Why?"
There are a number of reasons including the weather (heat and cold), the temperature of the area where the graphics are located, organic abrasions from various outdoor elements, moisture, wind, bicycles, and animals. All of these elements play a part in the length of the lifespan of outdoor floor graphics.
The Durability of Floor Graphics
Floor graphics are intended to be quite durable and this task is accomplished by using a thick vinyl or other composite substrates. In addition, durable floor graphics also need a protective finish or coating to protect them against abrasion.
The thicker the material – The greater the amount of traffic they are able to withstand.
The better the coating – The longer the graphics will retain their professional look.
Floor Graphic Foot Traffic & Usage
One significant factor that plays a part in the lifespan of a floor graphic is how much abuse it takes on a daily basis. The greater the amount of items that move across the graphic each day, the shorter the lifespan will be for the graphic. Some common items that can go across floor graphics each day include customer foot traffic, vacuums or floor buffers, and carts or equipment of varying size and weight.
Thankfully, the life of a floor graphic can be extended by installing them slightly outside the main walkways of a business so they are not walked on, or rolled over, each and every moment of the day. Don't place them too far out of the way as the point of floor graphics is to have them placed in visible locations in high traffic areas.
Everyone has different goals and requirements for their floor graphics. By considering the information included in this article, you can make an informed decision when planning on producing and installing long-lasting floor graphics. Have a printing need? Let us know.
Contact Us Now for More Information
Phone:
724-837-0530