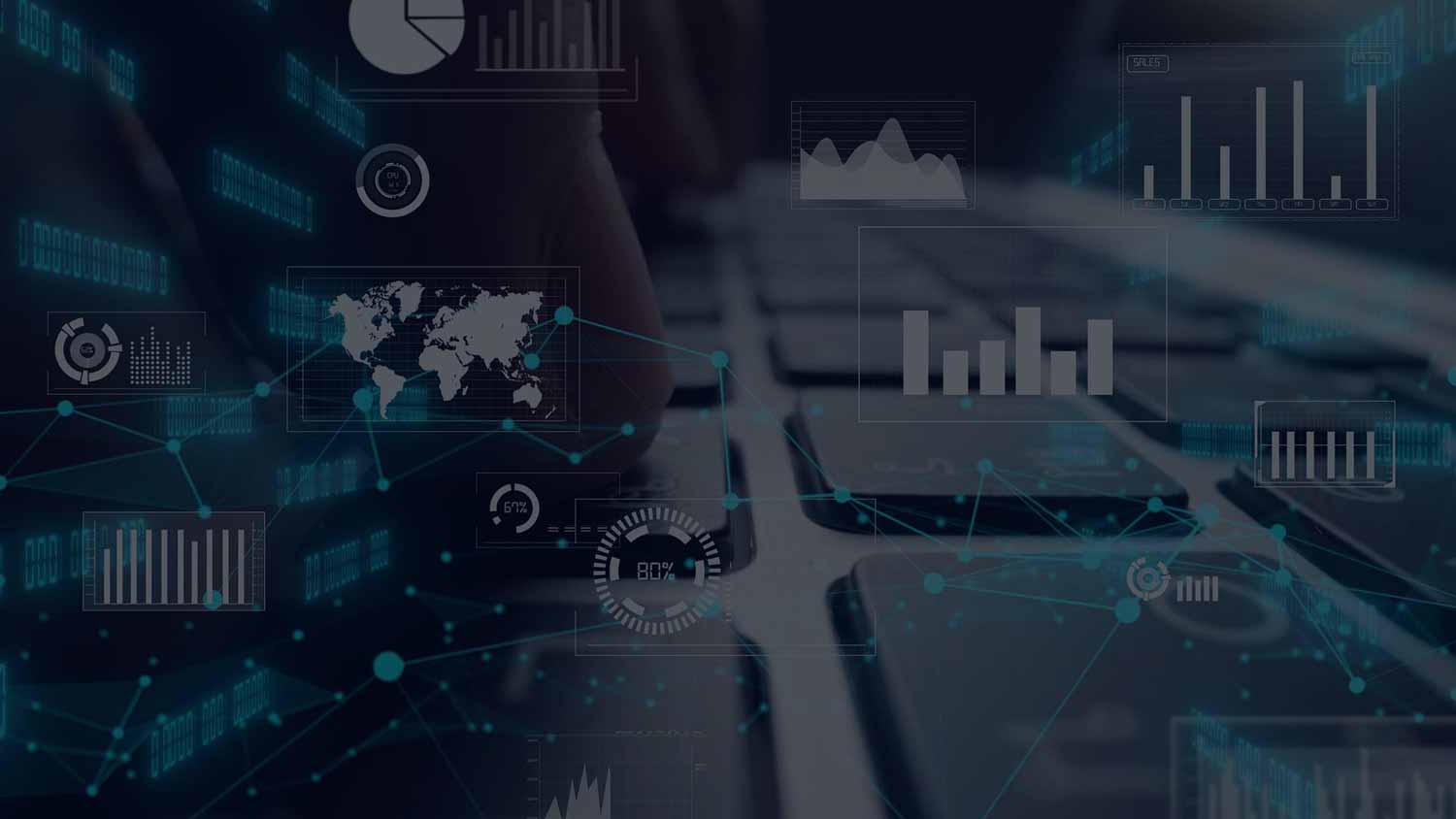 Website Visitor Identifier
Does your website get a lot of views, but your conversion rate is low?
Want to double your website sales?
Retarget up to 65% of your anonymous website visitor traffic with our Website Visitor Identifier data matching!
Optimizing Your Website Visitor Data
What is it?
When loaded on a website, we utilize our Identity Resolution Pixel by acquiring user data and mapping it back to our Identity Graph.  The Identity Graph is essentially a massive source of data on hundreds of millions of people. If you have a cookie captured on a website, then cross-reference that to our Identity Graph – we can resolve / match that person's identity.
Example: Let's say Bob is on a website looking at fishing Rods. He does not opt-in, does not put in any details. He's actually very interested but he gets distracted and leaves the site.
If this fishing website has a tracking code which speaks to our Identity Graph with the Identity
Resolution Pixel (IRP) loaded - then the second Bob lands on the website, his cookie is
captured, cross referenced to the Identify Graph and if he is in the database (he mostly
is), his identity will be resolved and sent to us (his email address, phone number, etc.)
for us to save the sale via whatever platform we want.
 What Data the Pixel Captures
The Identity Resolution Pixel maps to our Identity Graph and appends with almost all the major consumer databases available.  We then have access to potentially over 500+ parameters from the resolved identities.
There are too many to list here, but we'll be happy to show you a proposal based on your data requirements for retargeting website visitors.
 How To Use This Data
Once we have your visitors tracked and matched from your current website traffic, we can do any of the following:
Supply the data to you and let you market to the lead
Append the data with another database for more specific offers – i.e., append matched auto data against Black Book Auto Value data, etc.
Print and mail postcards to your matched leads within 48 hours
Deploy an effective email campaign to these leads through our white-listed servers for a higher opt-in opening rate. We offer an "Identity Resolution Reactivation Sequence" to convert these visitor emails back into leads and sales. It is a multi-touch email campaign that has a much higher conversion rate than sending cold emails from your email server and will be much more profitable for you on a monthly basis.
 Average results
We can match 40%-65% of your daily website visitors.  We'll show you:
           Monthly website visitors:                        10000
           Conversion rate:                                        3%
           Visitors not converting:                           9700
           IRP Matching (average example)          55%
           Matched prospects:                                  5335
 You can now market directly to the ~5335 matched website visitors via email, text, direct mail or however you want to utilize the matched data.  There are many more applications available for e-commerce sites.
 Contact us today for more information and a spreadsheet showing how this can help your website achieve more.
in[email protected], 724-830-8130 x14, or fill out the form below: