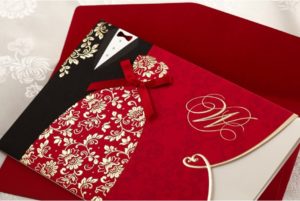 Wedding Invitations

Choose from our large selection of personalized invitation! In addition to producing your invites, we offer customized addressing of your envelopes with any ink or font style you would like – plenty of handwriting fonts to choose from.
Click over to our invite page or download the pdf file for more information on how we can help make your day even more special.
Contact us today to learn how; Contact retail@fotorecord.com or Lorraine at 724-837-0530.